A note by UK retailer Clove suggests a black 64GB version of the Samsung Galaxy S3 (which an earlier IBTimes UK report stated had surfaced on Carphone Warehouse) could be available in early October.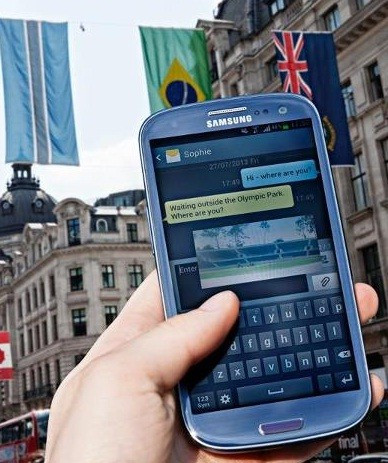 Pricing has yet to be confirmed, and the retailer has asked interested consumers to register on the product page. The black Galaxy S3 (codenamed SAM-GS3BLK and with manufacturer code GT-I9300MBDBTU) could be the first smartphone in the UK to offer such enormous storage space; there is additional storage on offer, too, with microSD card support up to a total of 128GB.
Meanwhile, Clove is not the only retailer set to offer the black Galaxy S3. A recent Phone Arena report suggested online retailer MobileFun revealed it too was expecting shipments of the black version within four to six weeks. In fact, the product page for MobileFun even indicates a price, albeit for the 16GB black model, of approximately £500. Finally, Expansys UK (another retailer) has posted similar details on its Web site - a 16GB black Galaxy S3 at a price of £499. The Phone Arena report also speculated on a pink version, the source of which, once again, was a leak from Carphone Warehouse.
There is also some belief that the red version (for now exclusive to US-based AT&T customers) may now be available in the UK and Europe. Company officials hinted to Pocket Lint that potential colour variants would be announced in due course.
For now, the UK market has only the earliest announced variations - Pebble Blue and Marble White. However, should Samsung, as seems probable, opt to offer UK customers more colours, it is certain to improve on the spectacular sales already enjoyed by the whole range of Galaxy phones.