Samsung Galaxy S3 Black Listing Surfaces in Carphone Warehouse's Inventory System [PHOTOS]
Black Samsung Galaxy S3 listing shown up in Carphone Warehouse's Inventory System
Samsung Galaxy S3 has been the most talked about smartphone of the year that has come in different colours such as pebble blue, marble white (international variant) and garnet red exclusively for AT&T model. But it appears a black version might be on its way. A series of photos of black Galaxy S3 have surfaced on Samsung Mobile's Facebook page.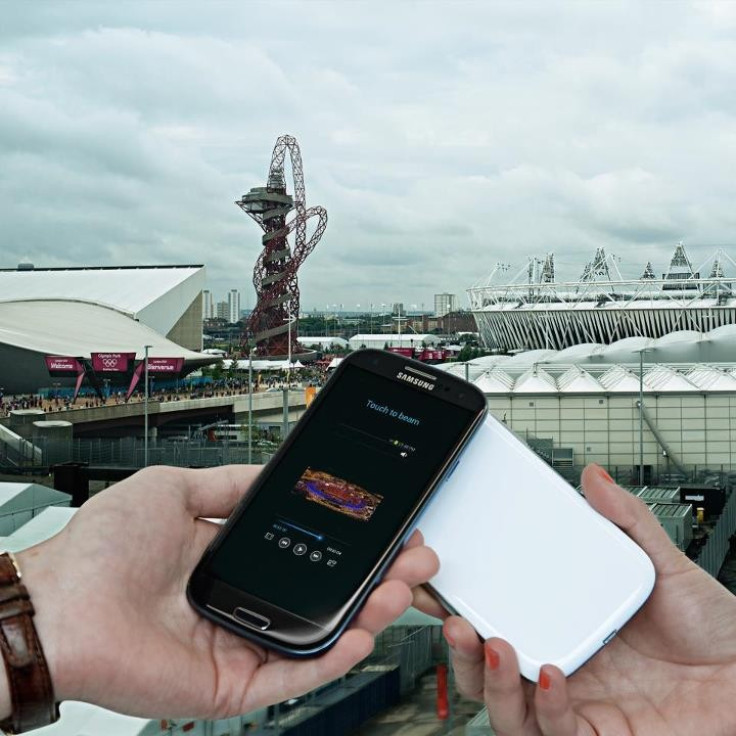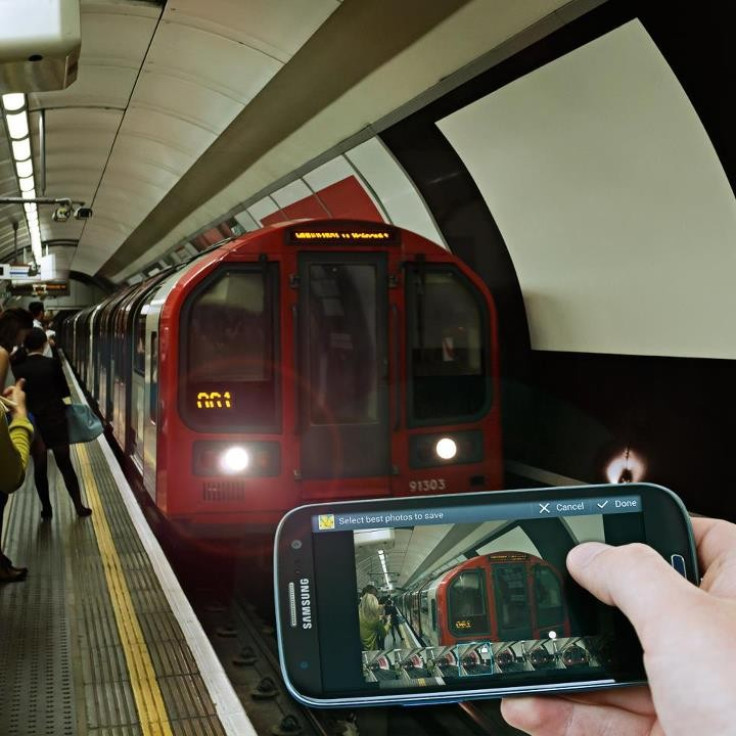 Android Police notes that the photo shows up a Galaxy S3 that could either look black or a "poorly adjusted version" of pebble blue variant. Now that the Korean giant has already come up with three different colours, if the reports turn out to be true a black version seems a possible option.
With the black version of Galaxy S3 doing the rounds on the internet, some more information comes to light that clearly tells that the device is in the works. Android Police has received some information from an insider at Carphone Warehouse that suggests that a black version is on its way. The information has reportedly come from the company's internal product database. Although photos of the rumoured black Galaxy S3 show it could be a pebble blue model itself because of the light variations, the photo of the leaked information on the inventory system points to the Korean giant prepping a black version. The listing includes "Samsung Galaxy S3 black" mentioned under the description next to blue and white versions.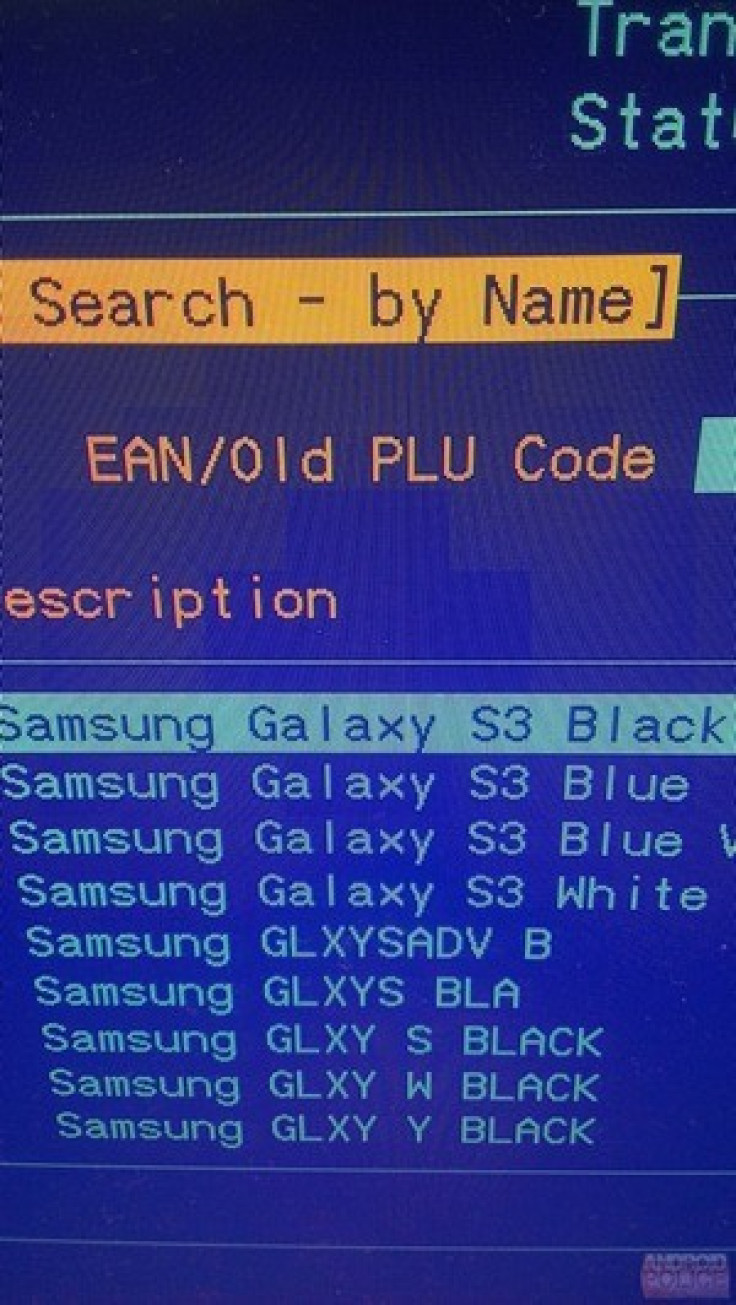 Similarly, before the announcement of Galaxy S3, GSMArena had received an anonymous tip that the Carphone Warehouse inventory system lists the two colour variants such as white and blue. Though the recent leak seems to provide strong evidence, the black version of Galaxy S3 cannot be predicted for sure until there is official word from Samsung.
Also, there is speculation that customers in the UK could get garnet red handsets. Samsung has hinted to Pocket-lint that the device will be available in more colours. "We will be announcing potential colour variants in due course," said a Samsung UK spokesperson. The Korean giant could be aiming at introducing a spectrum of colours to entice customers. As of 23 July, Galaxy S3 has already passed sales of 10 million units. Releasing a smartphone with a range of colours could be part of the company's aggressive marketing strategy.
© Copyright IBTimes 2023. All rights reserved.