Samsung investigating complaints about Galaxy Note 7 replacement units overheating
Users in the US and South Korea have complained to Samsung of overheating.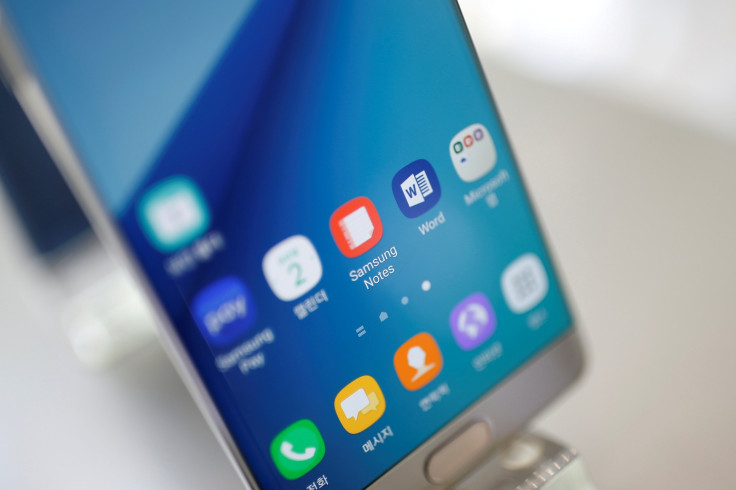 Samsung is investigating complaints in the US and South Korea about the replacement Galaxy Note 7 units overheating, the company has said. Consumers in these countries, who have replaced their faulty Note 7s with a brand new unit, have reported their new devices were too hot to use for a phone call. Samsung, in one of these cases, promised to replace the device the consumer got through the exchange programme.
Another user in South Korea was reportedly having problems with the exchanged Galaxy Note 7 as its battery level was dropping 1% every second.
Samsung in a statement said: "There have been a few reports about the battery charging levels and we would like to reassure everyone that the issue does not pose a safety concern. In normal conditions, all smartphones may experience temperature fluctuations." It also said the replacements are functioning normally.
Samsung acknowledged the complaints and promised to resolve individual cases through its customer service and warranty process.
Gary Sevounts, chief marketing officer of Milpitas, California-based technology company Aryaka Networks told the Wall Street Journal he picked up a replacement phone at local AT&T store recently. He noticed the new phone was very hot while he was using it for a Skype call.
When Sevounts called up Samsung's hotline to complain, he was asked to shut down the phone and send it back to the company for inspection. He said: "I'm surprised to see these issues persevering."
In another case, 50-year-old Kim Gordon from Los Angeles, a financial-industry recruiter, noticed the same overheating problem. Her Note 7 screen became so hot that she could not speak into it. When she reached out to Samsung's US support a Samsung representative promised her a new device.
Samsung's Note 7 global replacement programme has received a strong response from consumers. About 90% of users have opted for the new Note 7, instead of seeking refund or exchange of Note 7 for another Galaxy phone. More than 60% of the devices sold in the US and South Korea have been exchanged through the programme, the company said.
© Copyright IBTimes 2023. All rights reserved.