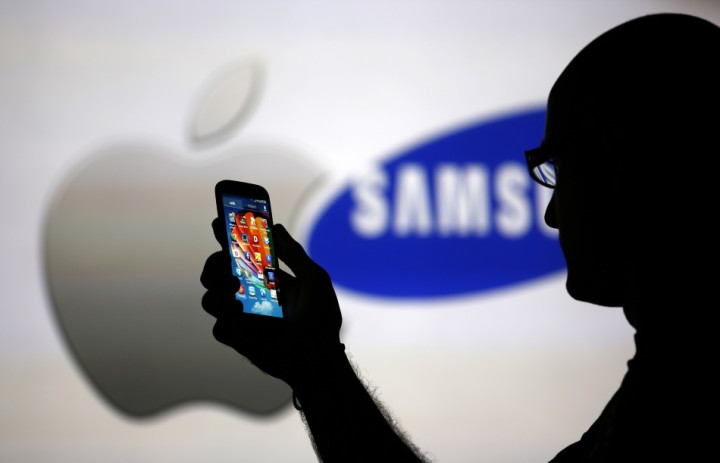 Electronics giant Samsung has said it would construct a multi-billion-dollar chip production facility in South Korea to cater to the increasing demand for semiconductors from the smartphone industry.
The world's largest memory chip maker plans to invest $14.7bn (£9.2bn, €11.7bn) in a new plant, which will produce either logic or memory chips. The company is yet to decide on the type of products to be made at the plant.
Construction on the plant, located in Pyeongtaek of Seoul, will begin next year, with operations starting in 2017.
The move "will significantly influence the shaping of Samsung's future semiconductor business", Kwon Oh-hyun, co-chief and a vice chairman of Samsung Electronics, said in the statement.
The company's decision to put more focus on the chip division comes as its key smartphone business is suffering due to intense competition.
While Apple's latest iPhone models are eating into its profits at the top end of the market, Chinese low-cost rivals such as Xiaomi and Lenovo are hurting its prospects at the low end.
Samsung is expected to report earnings estimates for the third quarter on 7 October. The company's operating profit is expected to have halved from last year due to declining mobile sales.
For the second quarter, its operating profit declined about 20% and revenues fell 9% year-on-year due to intense price competition in mid and low-end phones.
Meanwhile, its semiconductor business fared well for the quarter, with revenues rising about 13% from the same quarter last year.
Analysts said the firm's chip division could deliver stronger operating profit than the handsets division in the third quarter, for the first time in more than three years.