Samsung US recently released the list of Galaxy devices which are poised to receive the latest KitKat update from its maker. Now the global KitKat update list for numerous Galaxy devices has been confirmed by Samsung Poland, as the earlier listing did not include international variants of these devices.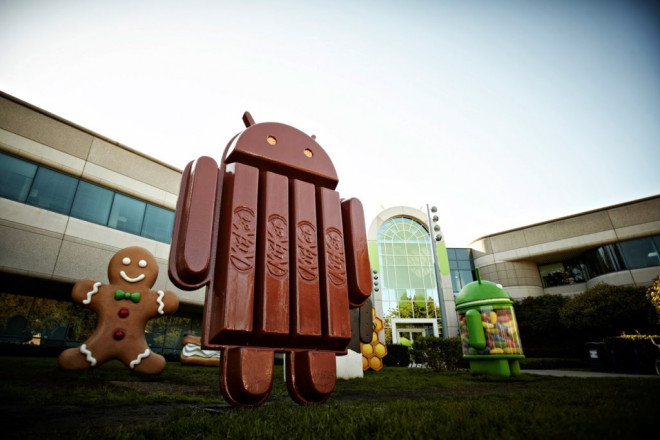 A Polish blogger, Robert Nawrowski, has reportedly obtained the complete official KitKat update list (see below) for the international models via Samsung Poland. Most of these devices are expected to receive Android 4.3 Jelly Bean, before updating to Android 4.4 KitKat.
Here is the complete list of international Galaxy variants that are poised to receive Android 4.4 KitKat:
Galaxy Note 3
Galaxy Note 2
Galaxy S4
Galaxy S4 Active
Galaxy S4 Zoom
Galaxy Mega 6.3
Galaxy Mega 5.8
Galaxy Grand
Galaxy Express
Galaxy Note 8.0
Galaxy Note 10.1
Galaxy Note 10.1 2014 Edition
Galaxy Tab 3 7.0
Galaxy Tab 3 8.0
Galaxy Tab 3 10.1
As SamMobile reports, though the said device listing is identical to earlier listing released by Samsung US, the availability of OTA updates for each of these international variants is still undisclosed.
As expected, several Galaxy devices that released last year have been added to the KitKat update list with the exception of Galaxy Core. Besides, Galaxy S3 has been discarded from the probable list for KitKat update, owing to its low memory (1GB RAM) configuration.