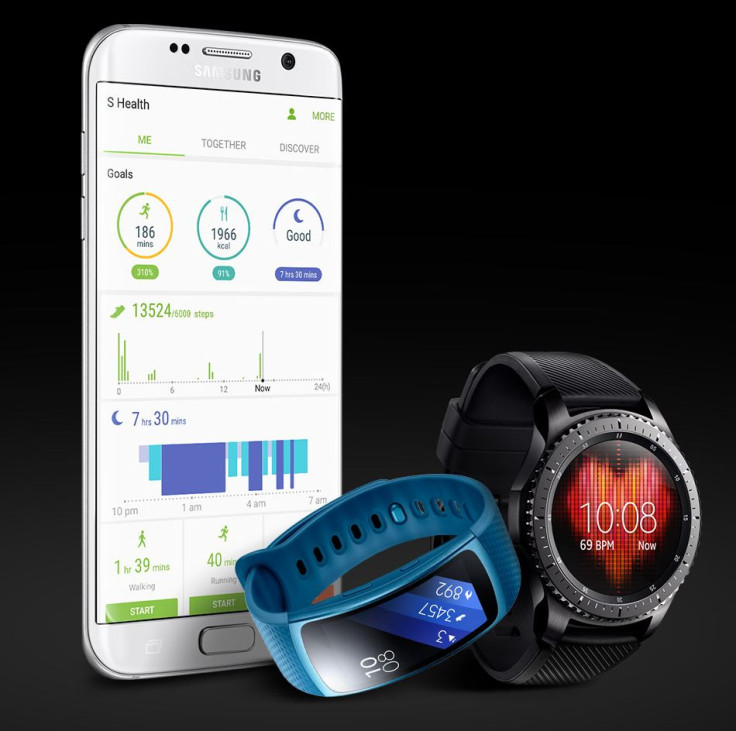 Samsung is planning to roll out a major update to its S Health app, which supports all Galaxy devices since the S3 and other non-Samsung Android phones.
The company is said to be working with partners such as WebMD and Amwell for deep integration of their services into its app. With the update, the S Health app would allow users to search for symptoms, diseases and drugs through WebMD integration as well as schedule an online visit to doctors.
The app could even make video appointments with certified doctors and get a list of nearby pharmacy stores, according to exclusive information shared by Sammobile.
The updated version of the app can also store information related to appointments such as symptoms, photos and prescriptions. In addition, Galaxy owners can pay the doctor's fee through the app using credit card and rate the doctor. In situations like medical emergencies, users can call 911 directly within the app.
The updated version of the S Health app with all the changes is expected to debut in the Galaxy S8 smartphone, which is expected on 15 April. Samsung's next premium handset is likely to pack an improved front-facing camera of eight megapixels with autofocus. With Samsung turning its focus to improve the front camera, the front camera module market is expected to see a boost.