Samsung has shut all official corporate websites and blogs under Samsung Group in an attempt to improve its public image following its vice-chairman Lee Jae-yong's arrest.
Numerous websites and blogs, which were created to advertise the conglomerate's history, ideology and corporate social responsibly activities, have all been pulled off. The main website now automatically redirects users to the Samsung Electronics website.
The closure of the websites comes shortly after the group dismantled its strategy office to take responsibility for its involvement in the Park Geun-hye corruption scandal that led to the impeachment of South Korea's president and eventual arrest of Lee. The company says it is not sure how to operate its CSR activities under the brand's name.
"We are still discussing whether to scrap all CSR activities or to transfer them to other affiliates," an official told the Korean Herald.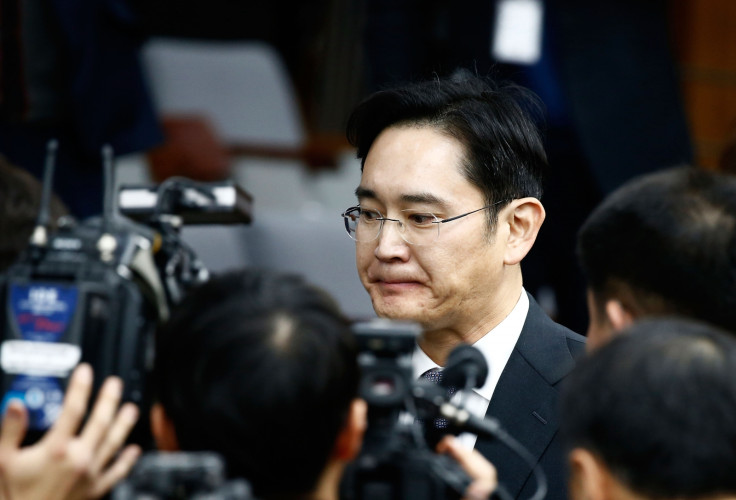 The group's recruitment website will continue to operate. However as opposed to its regular group-wide twice-a-year recruitment events, candidates will be given different dates and processes starting from the second half of the year.
Lee is the de-facto head of the Samsung Group, a largely family-run business. He was arrested in February on charges of giving 43.4bn won ($38.9m, £31.14m) to Park's longtime friend Choi Soon-sil as kickbacks to consolidate his control over the group through a merger of two key units. During interrogation, Lee insisted that Park forced him into giving the money.