Samsung Z LTE: Leaked photo of 'Tizen smartphone' surfaces online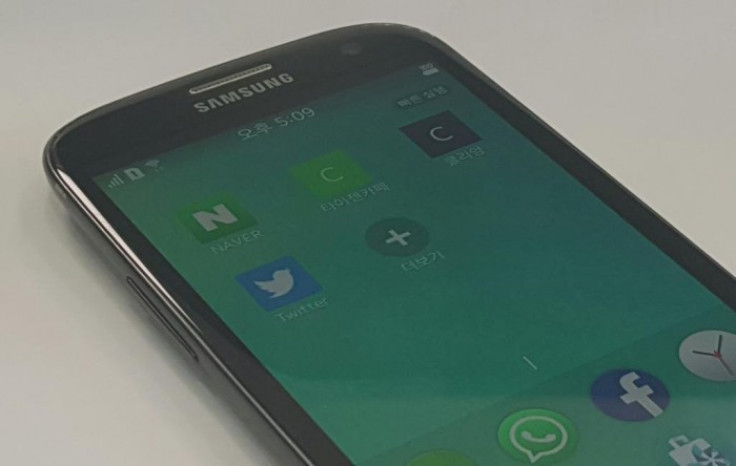 Rumours surrounding ongoing development work on Samsung's purported Tizen smartphone aimed at a few specific markets have generated a lot of hype.
A freshly leaked photo (see above) pertaining to a "Samsung Z LTE" model has surfaced online from Tizen cafe in Korea.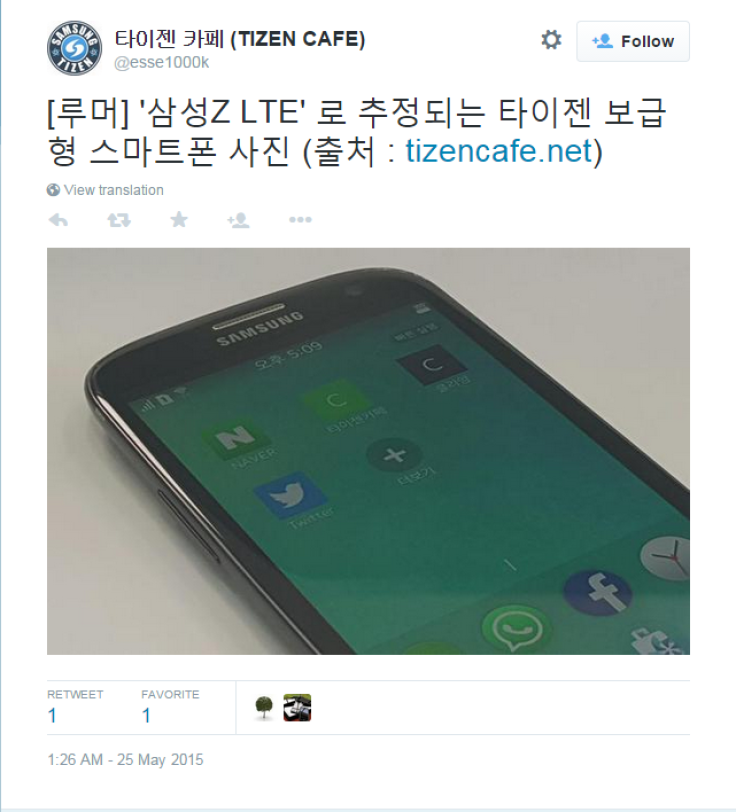 The physical features of the handset (as seen in the leaked photo) including the volume buttons and bezel seem to suggest that it could be an LTE capable variant of the Samsung Z1.
The leaked photo does not reveal the proximity, light and gesture sensors that have been rumoured for the Samsung Z2, as seen in earlier leaked images.
Samsung has not yet commented or acknowledged if the leaked photo represents the Samsung Z1 LTE or some other model in the Z series.
There is still no word on the availability or release date, and estimated price of the handset.
[Source: SamMobile via TizenExperts]
© Copyright IBTimes 2023. All rights reserved.