Samsung has revealed the first teaser image for the Iron Man edition of Galaxy S6 Edge that features the Avengers theme on the smartphone's retail box in red and gold.
The Iron Man edition aka Special Edition and the Avengers theme of the smartphone is the result of the recent teaming up between two of the world's most market-savvy companies, Samsung and Marvel, who have put their lucrative collaboration in action with this grand teaser that reminds us of the recently released blockbuster movie, Avengers: Age of Ultron (click here to view the teaser image).
In a recent press release, Samsung executive had told Korea Times that a special Iron Man edition of the Galaxy S6 Edge is coming soon and that promise seems to come true.
The Iron Man edition of the Galaxy S6 Edge could be released in late May or early June and Samsung has plans to take its brand value to the next level with the release of the Special Edition.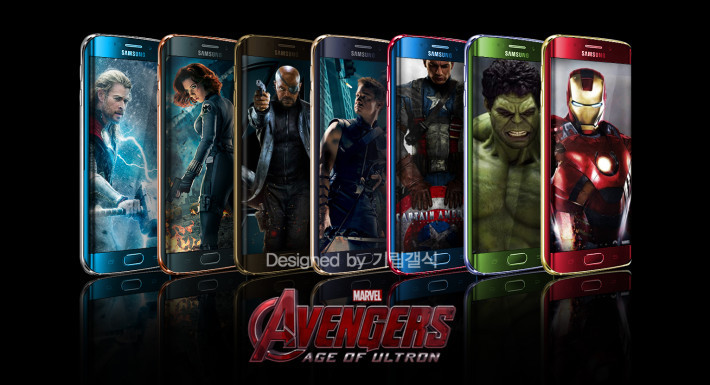 Although, Samsung is already working on various Avenger themes for the Galaxy S6 and the Galaxy S6 Edge, it is unconfirmed whether or not the other Avenger character models would be represented with individual Special Editions like Iron Man.
We should wait and see if Samsung's trump card (Iron Man edition of S6 Edge) turns out to be a massive hit, as it will determine if the company takes its chances with releasing more special editions for other superheroes from the Avengers: Age of Ultron.
[Source: Android Authority]