San Andreas director wants to make a film on Superman, Lois Lane and Clark Kent love triangle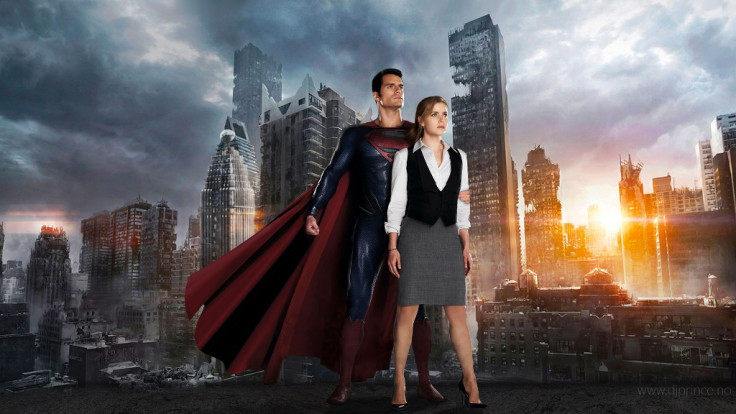 San Andreas director Brad Peyton wants to make a Superman movie. The director seems quite keen on jumping onto the superhero bandwagon - he was once reportedly attached to direct a live-action film on the DC Comic character Lobo, for Warner Bros. Unfortunately, that film never materialised.
During a press event for his upcoming movie San Andreas, Peyton was asked if he has interest in any other superhero. "I really, really like Superman," Peyton told Digital Spy.
"Obviously, Batman is super cool, but the only problem with Batman is that Tim Burton who is probably my biggest influence as a kid made Batman and then Christopher Nolan just knocked that out of the park. Superman, I really like the juxtaposition. It's cool that the strongest guy in the room can be the flub at work. I always find it so tragic and such a phenomenal concept that Lois Lane loves Superman, but doesn't look at Clark Kent. I just think that is such a phenomenal aspect of a character dynamic."
Well, if that's the angle Peyton wants to take, then he would probably have to wait a few years till the studio decides to (re)reboot Superman - because in the current Zack Snyder helmed DC Cinematic Universe, Lois Lane (Amy Adams) already knows that Clark (Henry Cavill) is Superman.
While the fate of Man Of Steel 2 is a bit uncertain as of now, Superman and Lois Lane will be seen next in the 2016 team-up flick Batman v Superman: Dawn Of Justice.
© Copyright IBTimes 2023. All rights reserved.