San Bernardino shootings: Pipe bombs found in house of suspects Syed Farook and Tashfeen Malik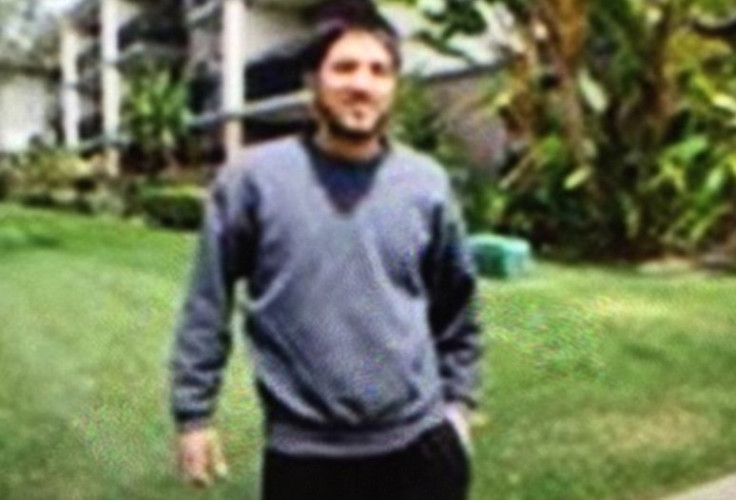 The married couple that killed 14 people at a centre for disabled people in San Bernardino, California, had 12 pipe bombs in their house or garage, suggesting a high degree of planning in the massacre.
San Bernardino police chief Burguan said the shooters, Syed Farook and Tashfeen Malik, also had hundreds of tools that could construct IEDs. The pair fired between 65 to 75 rounds at the scene. A remote-controlled device with three pipe bombs combined, which did not work, was also found on the massacre site.
During the police pursuit, the attackers fired about 76 rounds but had over 1,400 .223 rounds and more than 200 9mm rounds in the car. Two police officers were wounded in the operation.
"Nobody just gets upset at a party, goes home and puts together that kind of elaborate scheme," Burguan said, stressing that the motive is still unknown.
Earlier, CNN quoted law enforcement officials as saying that Syed Farook was radicalised and in touch with international terrorism subjects investigated by the FBI.
Farrok was in touch over the phone and via social media with the terrorists, according to the CNN. He travelled to Saudi Arabia in July 2014 to pick up his wife Tashfeen Malik and was there for two weeks.
Farook, 28, and his wife Malik, 27, were later shot dead by authorities after a massive search in San Bernardino.
The shooting targeted a Christmas party for staff of the San Bernardino County's public health department at the Inland Regional Centre training and support for people with disabilities. Farook was in attendance but left early after what was thought to be a dispute. "[He] did leave the party early under circumstances described as 'angry'," San Bernardino police Chief Jarrod Burguan told a news conference.
Farook returned later with his wife and the pair allegedly opened fire on the gathering. They were said to be wearing tactical-style gear, and at least 17 people were wounded in the assault. Police said they destroyed three suspected explosives devices similar to pipe bombs that were left at the scene.
© Copyright IBTimes 2023. All rights reserved.