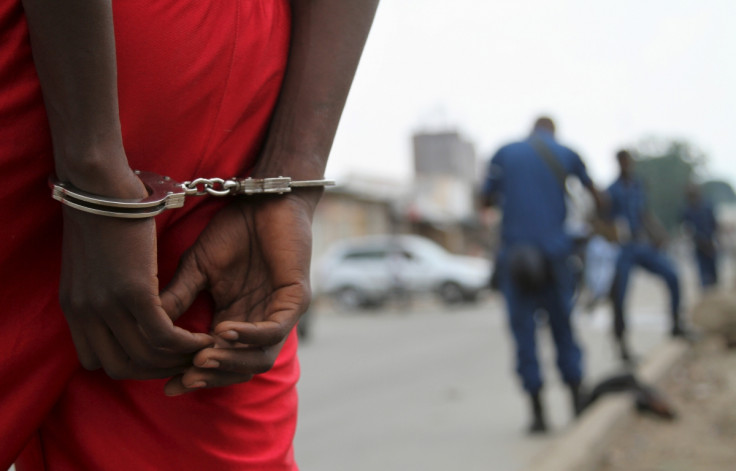 The San Diego police have arrested a suspect on Thursday (7 July) in connection with two homicides and violent attacks on homeless people. Anthony Alexander Padgett, 36, of Chula Vista was taken into custody several hours after a manhunt was launched by the police to arrest him.
According to the police, Padgett is the same man caught in a store's surveillance camera on Sunday (3 July) minutes before he assaulted his first victim.
He was arrested in the afternoon in the area of Broadway and H Street in Chula Vista and has been charged with murder and attempted murder. However, the police have not disclosed possible motives behind the attacks. Besides, it is also not clear whether Padgett is homeless himself.
"At this time, we have probable cause to arrest Mr Padgett for these heinous crimes," San Diego Police Department (SDPD) Homicide Division captain David Nisleit said at a press conference and added: "This arrest comes with our main priority of helping the public."
He also stated that investigation is in progress and much needs to be done by way of interviewing witnesses and processing evidence before it can be concluded. Investigators will be "doing that around the clock," he said.
Meanwhile, it was found that Padgett is not a first time offender. A Star News report says he was arrested in 2010, also on charge of setting his friend on fire while he was sleeping near a Chula Vista market.
He was then sentenced to four years in a state prison and charged $414 (£319.76, €373.51) as fine by a superior court judge.