Superhero outings, whether big screen or small screen, also have a big presence when it comes to San Diego Comic-Con and this year looks to be no exception. At the convention's first few events yesterday (21 July), Marvel unveiled a brand new teaser to Netflix Original series Luke Cage as well as a first look clip of Iron Fist – and both pack a pretty serious punch.
Fans are already familiar with Cage, having met his character in previous series Jessica Jones late last year, so his trailer doesn't dwell on what he's all about but instead, sees him showcasing his superhuman strength and unbreakable skin. In the video, he takes on a gang of gun-wielding baddies before facing off against Cornell "Cottonmouth" Stokes (Mahershala Ali), assuring him that he's "only just getting started".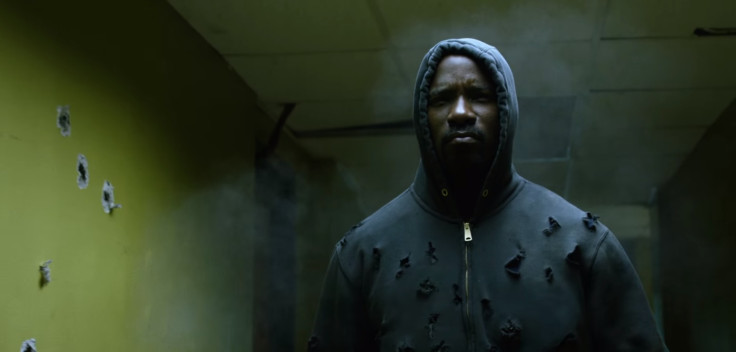 Despite only being a few months away from release, details of Luke Cage's plot are relatively under wraps. The only clue we have to work with so far is that the latest sneak peek sees Cage do-gooding in Harlem rather than Hell's Kitchen; a place where he grew up. So it's likely that the show will either depict what happens after his encounters with Jones (Krysten Ritter) and villain Kilgrave (David Tennant) and he returns home for a while or, explore a more origins-type story.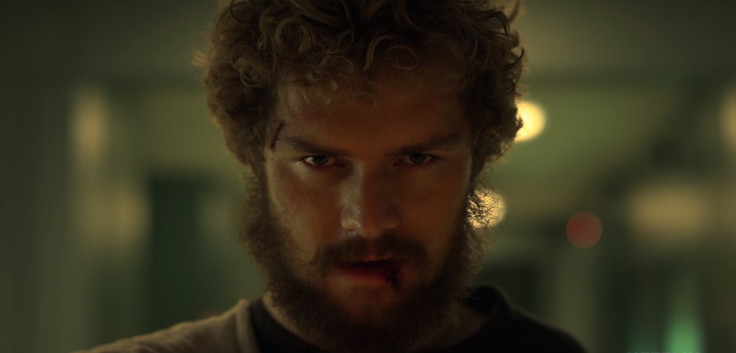 Iron Fist's teaser is even more vague, but that stands to reason given that we've never met him in the live-action universe yet. The clip depicts that main character as a child supposedly embracing his mother as the plane he is on crash lands somewhere. Audiences then get a glimpse of two monks before he – now-adult – wakes up in what looks like a hospital bed. He then blasts a hole through the wall and smiles, as a voice-over can be heard saying: 'Hello Danny..."
In the comics (and subsequently now, the TV series too), Iron Fist is Daniel Rand, who as a young boy, travels with his family from New York to a lost mystical city called K'un-L'un. After some tragic twists of fate, Rand is adopted by the city's ruler and taught advanced martial arts and the mystical power of the Iron Fist. As an adult, Rand returns to his native New York and adopts the guise of Iron Fist, dishing out justice to multiple bad guys.
The Marvel-based Netflix news didn't end there either, as the studio also revealed at SDCC that its Charlie Cox-fronted show Daredevil has been renewed for a third season. In addition, they gave audiences a first look at upcoming series The Defenders which will see all of the heroes mentioned team up on screen.
For more entertainment news follow A-List on Twitter @Alistinsider