London Olympics 2012: Muhammad Vindicates Selection With Taekwondo Bronze
Lutalo Muhammad wins taekwondo bronze in the men's -80kg after Sarah Stevenson's first round exit
Lutalo Muhammad vindicated his controvercial selection for London 2012 by claiming Great Britain's first ever male taekwondo medal by winning bronze in the men's -80kg catagory after defeating Arman Yeremyan in the repechage.
Muhammad, whose selected ahead of Aaron Cook for the -80kg competition was contested by the European gold medallist, was defeated by Nicolas Garcia Hemme in his quarter final, but earned a reprieve as the Spaniard reached the final, allowing the 21 year old to fight for a medal.
And after beating Yousef Karami, he faced Armenian Yeremyan for the bronze, and landed two major head shots to claim a 9-3 victory to win Team GB's second taekwondo medal of the games.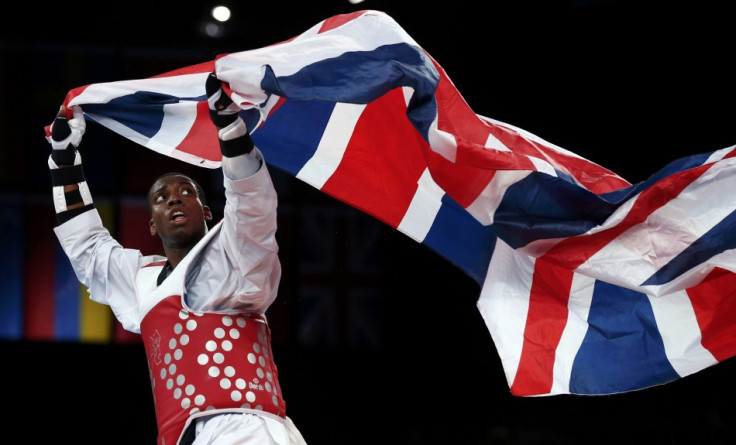 "It feels really good you know.," Muhammad said. "I am very grateful and happy for this opportunity and glad I was able to come away with a medal.
"It's unfortunate that it wasn't gold but I'm grateful that I managed to get a medal.
"The crowd was tremendous. I'm a London boy so it makes it that much sweeter. I wanted to bring a gold medal home, it's unfortunate I'll have to live with that but I am happy that I was able to get the bronze."
Sarah Stevenson was earlier a victim of a shock first round loss in the -67kg Taekwondo tournament as the reigning world champion was defeated by young American hopeful Paige McPherson.
Competing in her fourth Olympic Games, Stevenson had suffered plenty of heartbreak in the previous 12 months as she was forced to cope with the untimely loss of both of her parents.
A cruciate knee injury had also forced her to miss six months of training but Stevenson refused to blame the injury for her loss as she was simply happy to have been able to compete in a home Olympics.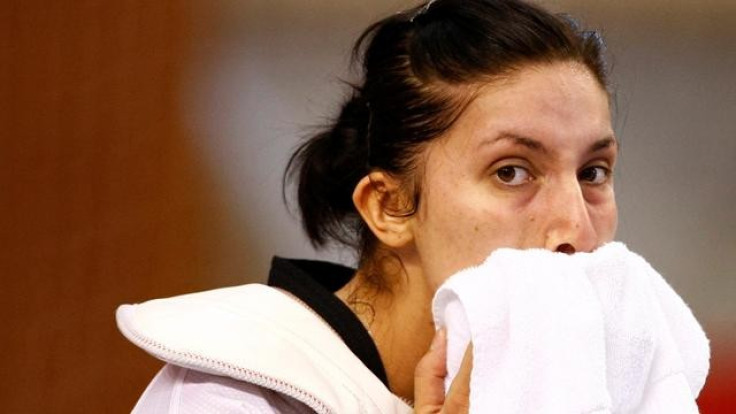 "I tried my best, and it has been hard. I had to come here, and go for it, I thought I could do it," admitted Stevenson. "The injury did not play a part today. It has been a mental fight every day for the last 18 months, and I did my best.
"My mum and dad would have wanted me to be here, and they would have been proud. I would have been forgiven for sitting and crying in a corner, but I am not a quitter."
Stevenson struggled throughout and was only able to land one scoring blow as she lost 5-1 to McPherson.
© Copyright IBTimes 2023. All rights reserved.