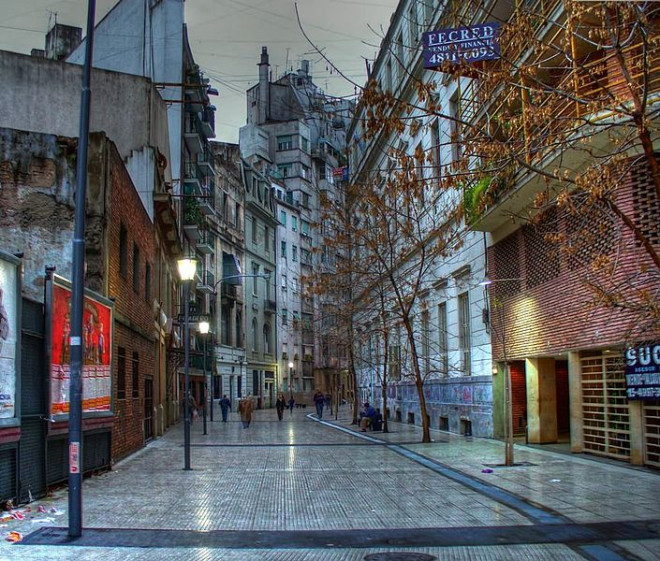 A girl who was beaten, starved and imprisoned with a dog and a monkey in a garage from the age of six for nine years by her foster parents has been rescued by Argentinian police.
The girl, who weighed just 20kg (44lb) when she was found in the garage in Buenos Aires, said she had been fed only bread and water.
Now 15, she said she was repeatedly beaten with a belt if she tried to eat the leftover food thrown to the pets in the garage.
According to officials, her foster parents took the girl into care provisionally in 2001 after a court found that her biological parents, who had seven more children, were financially unable to look after her, the BBC reported.
The girl was found after one of her biological sisters raised the alarm.
Her biological family lost track of her after 2005.
The child has been taken to a local hospital for treatment. Her would-be guardians have been arrested and charged with slavery and abuse.
Her foster parents were awaiting for the girl's adoption papers to be finalised when she was found.
They were reported to be devotees of St Death, or Santa Muerte, a female saint venerated by millions of people in South America.
Santa Muerte is associated with healing, protection, love and safe delivery to the afterlife by her followers.
The Vatican and the Protestant church in Mexico have condemned the cult of Santa Muerte as satanic and anti-religious.