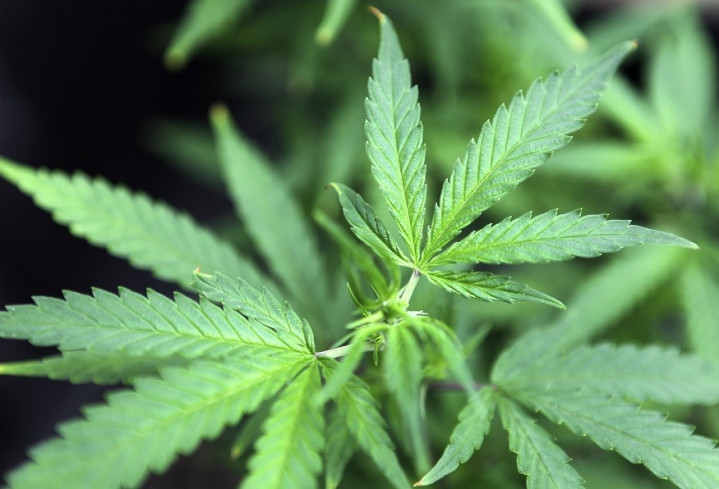 A "life changing" cannabis-based medicine for multiple sclerosis (MS) sufferers already approved in Wales has been rejected for use in England as being too expensive.
The National Institute for Health and Care Excellence (Nice), which rules which drugs are worth using in England's NHS, said the cost of the drug Sativex is not warranted compared to its "modest benefits".
"There are better ways to improve care for people with MS," said Paul Cooper, a consultant neurologist at the Greater Manchester Neuroscience Centre, who helped approve the diagnosis guidelines for those suffering with the disease.
A second drug, Fampyra, designed to improve people's ability to walk, has been rejected by for use in England and Wales.
Sativex, a spray that is administered orally, has been rejected for use in England before due to Nice not including in draft guidelines for MS treatment.
However, Wales became the first British country to approve a cannabis-based medicine after the All Wales Medicines Strategy Group (AWMSG) and Welsh health minister Mark Drakeford permitted its use.
The decision was described as a "significant milestone" for the treatment of MS.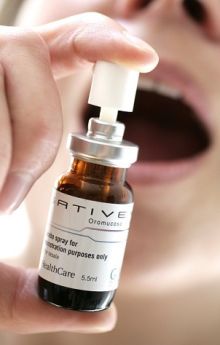 A Nice spokesperson said: "Sativex costs £50,000 per quality-adjusted life year (QALY), while fampridine costs in the region of £160,000 per QALY. Both are well above Nice's threshold of £30,000 per QALY."
British firm GW Pharmaceuticals, who develop Sativex, predicts the average MS sufferer would spend around £5.50 ($8.95) a day using the drug based on them taking four sprays daily. The cost may be higher for other patients, with the maximum daily limit of Sativex being 12 sprays.
MS charities have expressed disappointment that the drug has yet against not been made available in England. The MS Society believes Nice reached their decision based on "flawed assessment and inappropriate process".
MS Society Chief Executive Michelle Mitchell said: "There is encouraging and disappointing news in this guideline. Making sure that people with MS are able to access a team of health and social care professionals, with a minimum annual review of their treatment and support, are important steps and should not be underestimated. It is vital that these recommendations are implemented without delay.
"However, NICE's decision to reject Sativex and Fampyra as treatment options is really disappointing. The NHS should be striving for the most innovative treatment and care to be made available to people with MS, not limiting options even further."
A GW spokesperson added: "We think it is a terrible shame that, because of cost-cutting presented as science, MS patients in England are being denied a treatment which works in many cases.
"It is sad that it should be put out of the reach of many patients in the very country where it was developed."