Shane Gillis will not be seen in the Saturday Night Live (SNL) show. A comedy reporter posted one of his podcasts on Twitter, which showed him passing racial and homophobic comments for Asians.
The Saturday Night Live spokesperson on behalf of the producer released a statement via Vulture that they have decided to part ways with new hire Shane Gillis. The episode is slated to go on air this Saturday, September 28.
"After talking with Shane Gillis, we have decided that he will not be joining SNL," the statement read. It stated that SNL wants to showcase many voices and different forms of talent. They mentioned that they had hired Gillis based on his talent.
"We were not aware of his prior remarks that have surfaced over the past few days," the statement read. They found the remarks "offensive, hurtful and unacceptable." They also apologised for not seeing these clips earlier, and admitted that such content couldn't be streamed on the show.
Following this, Gillis also took to Twitter. "It feels ridiculous for comedians to be making serious public statements but here we are," he tweeted. He added that he got the SNL gig and was thankful for the opportunity.
"Of course I wanted an opportunity to prove myself at SNL, but I understand it would be too much of a distraction," he writes. Gillis said he respects the decision of the producers and added that he was a "mad tv guy anyway".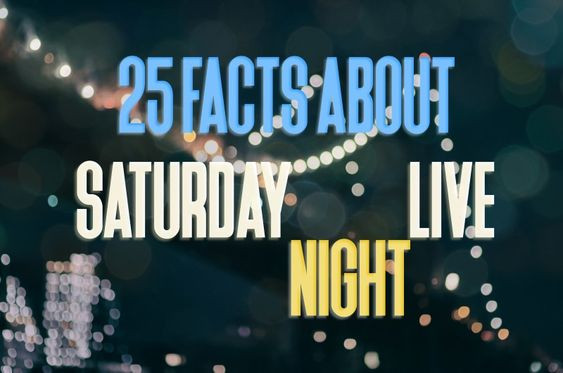 The comedian also said that he would be happy to apologise to anyone who was hurt by his comments. He called the racist comments "risks" that missed the mark.
Gillis was supposed to join the NBC show in its 45th season along with Bowen Yang and Chloe Fineman. Yang is the first Asian-American who is openly gay. SNL decided to part ways with Gillis, to make everyone feel welcome in the show.
Woody Harrelson will host the SNL on September 28, where fans will get to see musical guest Billie Eilish.