Saudi Arabia builds 600-mile 'Great Wall' to block Isis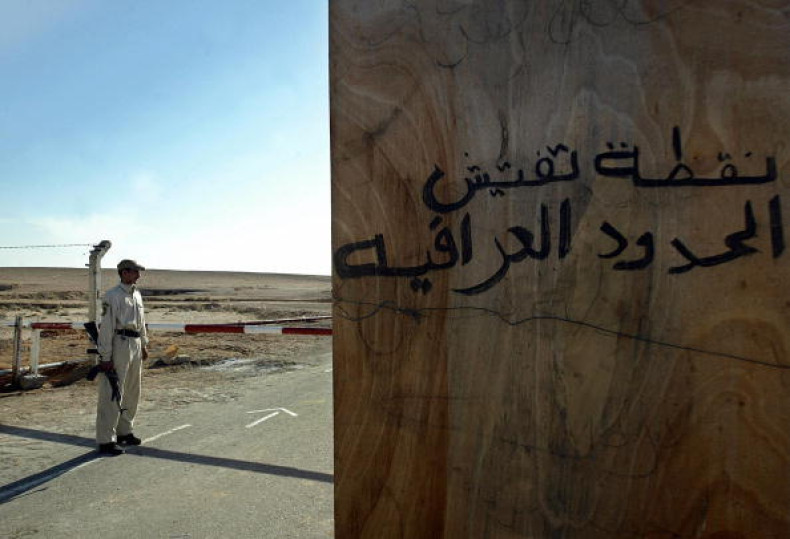 Saudi Arabia is in the process of building a 600-mile-long 'Great Wall' along its northern border with Iraq to shield itself from the Islamic State (Isis).
Construction of the wall started in September last year with the Saudi-Iraq border now featuring five layers of fencing with watchtowers, night-vision cameras, and radar.
The wall is also set to have seven command and control centres that will be able to detect aircrafts and vehicles as far as 22 miles away.
On the other side of the wall lies the predominant IS-occupied Iraq territory.
Physical barriers have also been installed along Saudi Arabia's 1,000-mile-long southern border with Yemen, in a move to keep IS militants out from all ends.
Saudi Arabia has also boosted its troops along the border to an estimated 30,000, reported The Telegraph.
Last week, IS launched an attack at a Saudi border post on the Saudi-Iraq border killing three border guards, including General Oudah al-Belawi, the commander of border operations in Saudi Arabia's northern zone. All four attackers were gunned down by Saudi military.
IS has said that their ultimate victory will be conquering Muslim holy cities, Mecca and Medina, in Saudi Arabia.
Mecca houses the holiest site in Islam, Kaaba located inside the Sacred Mosque, Masjid al-Haram, while the Prophet Mohammed's tomb is located inside Al-Masjid al-Nabawi mosque in the Saudi city of Medina.