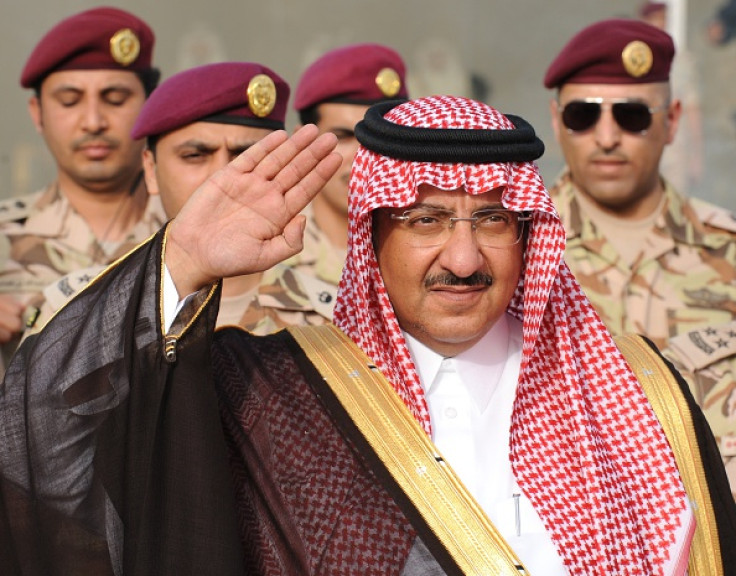 Saudi Arabia's Crown Prince and interior minister Mohammed bin Nayef bin Abdulaziz said on 31 May, that the Kingdom's security is "under control" after Islamic State (Isis) militants claimed responsibility of a mosque attack.
"Incidents such as this will not destabilise us. We have been through bigger ones," said Crown Prince Mohammed bin Nayef, reported AFP News.
"Thank God the situation is under control. And if something happens, we will deal with it when the time comes."
IS claimed responsibility over the Shi'ite mosque suicide attack in Dammam, eastern Saudi Arabia, during Friday prayers on 29 May that killed four people and left several others wounded.
"In a blessed martyrdom operation, a Polytheistic monument was targeted, that (the Shiite community) established in Sunni areas to spread out their polytheism," read the message that identified the suicide bomber who was disguised as a woman as Saudi native Abu Jandal al-Jazrawi.
Funeral for victims, including the two men that prevented the suicide bomber from entering the mosque, will be held between 1-2 June, according to a local resident.
Earlier, IS targeted a Shi'ite mosque in the village of al-Qadeeh, in the restive Shi'ite province of Qatif, where a suicide bombing killed over 20 people as they prayed.