Isis in Saudi Arabia: Dammam Shi'ite mosque suicide bomber was Saudi-born Islamic State militant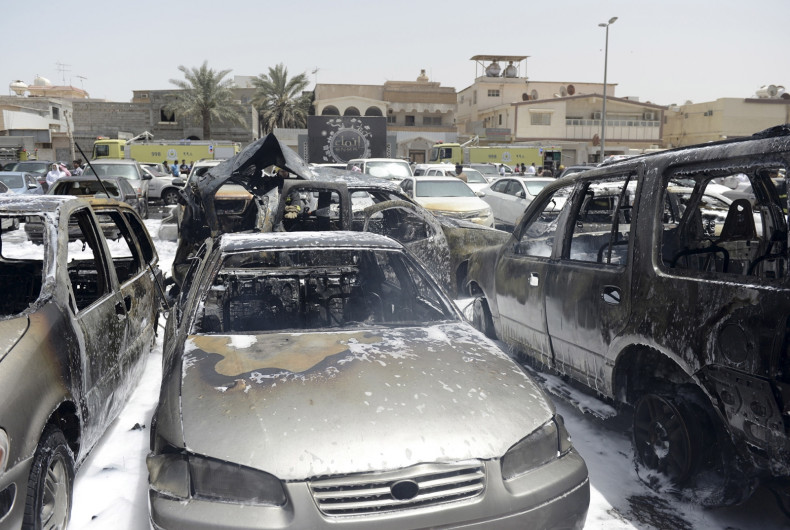 The Islamic State (Isis) has claimed responsibility for a suicide attack that killed four people outside a Shi'ite mosque in Dammam, eastern Saudi Arabia, during Friday prayers on 29 May.
According to a statement posted on social media, the attack was carried out by a suicide bomber named as Saudi native Abu Jandal al-Jazrawi.
IS called the attack a "blessed martyrdom operation" targeting "an edifice of polytheism that non-believers planted amid the Sunnis in a bid to spread their evil against the true believers".
The statement went on to call the Shi'ite mosque an "evil congregation of impure people."
"We reiterate our call for believers and monotheists in the Arab world: Flee to victory of your religion and carry out the prophet's will to purify the holy land from the impure rafidi [non-believers]," the statement read.
The blast occurred one week after the deadly suicide bombing in Qatif that left 21 people dead, including two children. IS also claimed responsibility for the Qatif attack.
According to initial reports, the alleged suicide bomber was disguised as a woman and attempted to blow himself up inside the women's section of the mosque.
He found the female entrance closed, returned to the main gate of the mosque and was stopped from entering by two young volunteers. At that point, the man detonated the bomb killing himself, the two volunteers and another man.