Saudi Arabian Online Liberal Activist Raif Badawi Sentenced to 1,000 Lashes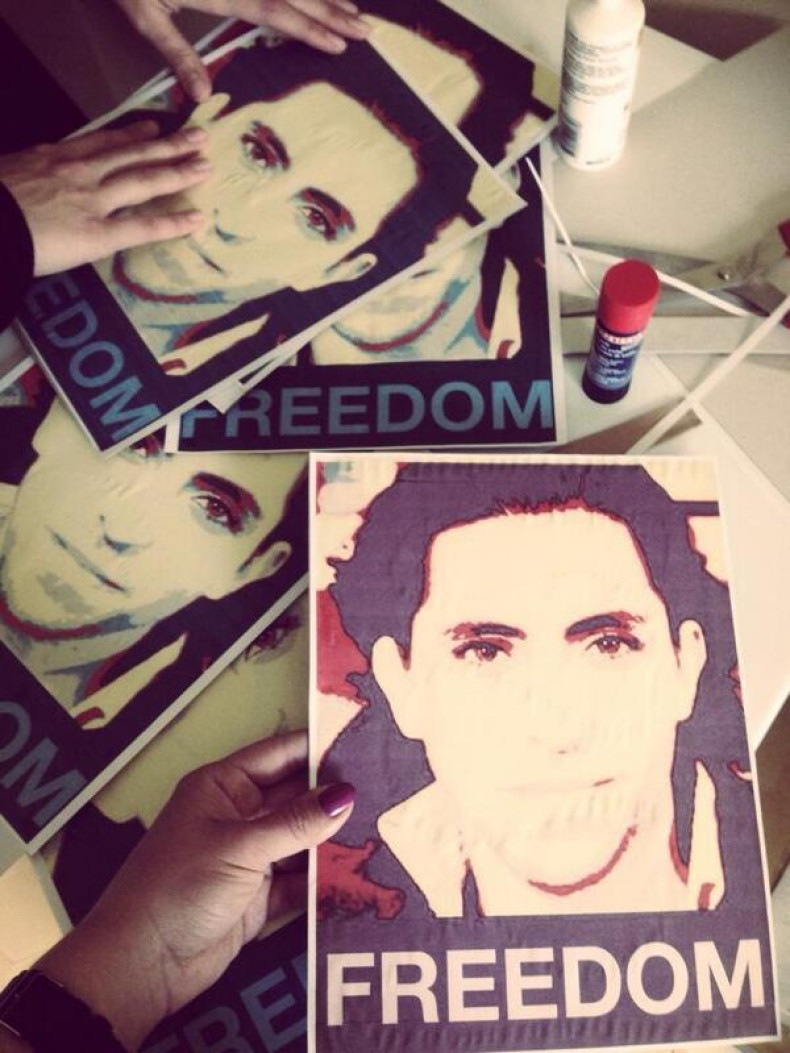 A Saudi Arabian online activist has been sentenced to 1000 lashes and ten years in prison, after he set up an online forum to encourage public debate, local media claim.
Raif Badawi, who co-founded the Saudi Arabian Liberals website, was also ordered to pay one million Saudi riyals (£157,220) by Jeddah's Criminal Court.
The website, created in 2006, was a platform for discussions on liberal ideas and interpretations of Islam.
The court accused the activist of "setting up a website that undermines general security " and "ridiculing Islamic religious figures".
Badawi was arrested in 2012 on charges of cyber-crime and apostasy, the latter carrying the death penalty in the Saudi Kingdom. His website has been closed since.
Badawi's lawyers appealed for a retrial, arguing the sentence was too harsh, before being cleared of apostasy in 2013.
Amnesty International condemned the latest sentence, urging Saudi Arabia to quash the verdict.
"The decision to sentence Raif Badawi to ten years in prison and 1,000 lashes is outrageous. He is a prisoner of conscience who is guilty of nothing more than daring to create a public forum for discussion and peacefully exercising the right to freedom of expression," said Philip Luther, Director of the Middle East and North Africa Programme at Amnesty International.
"The authorities must overturn his conviction and release him immediately and unconditionally.
"Raif Badawi is the latest victim to fall prey to the ruthless campaign to silence peaceful activists in Saudi Arabia.
"The authorities seem determined to crush all forms of dissent through every means at their disposal, including imposing harsh prison sentences and corporal punishment on activists."
In a separate ruling the same court also convicted a website administrator on charges of supporting internet forums hostile to the state and promoting demonstrations, Sabq.org reported. The administrator was sentenced to six years in jail and a 50,000 riyal (£7,860) fine.
Article 32 of the Arab Charter on Human Rights, to which Saudi Arabia is party, guarantees the right to freedom of opinion and expression, and to impart news to others by any means, Human Rights Watch said.
Saudi Arabia, however, is fighting to silence independent activists and peaceful dissidents through intimidation, investigations, arrests, prosecutions, and imprisonment.
The country has also promulgated a new law which labels non-believers as terrorists and, therefore, enemies of the Kingdom.