Saudi Arabia: Isis twin brothers 'stabbed mother to death' as revenge for not joining Daesh
The twins' father and brother were also reportedly injured in the attack in Riyadh, Saudi Arabia
Twin brothers stabbed their mother to death and seriously injured their father and brother over their allegiance to the Islamic State (Isis), reports have claimed on Monday (27 June). According to multiple media reports coming from the Saudi capital of Riyadh twin brothers, Khalid and Saleh Al Areeni, both 20, attacked their family on Friday, 24 June.
The radicalised twins, living in the Hamra neighbourhood, were said to have chased their younger brother up to the rooftop of the family home and stabbed him multiple times. They then stabbed their father and murdered their mother, who was in another room.
The 67-year-old mother - named as Haila Al Areeni - died at the scene whilst their brother and father were left critically wounded and taken to a nearby hospital. At the weekend hundreds of people attended the mother's funeral.
The twins were later arrested around 60 miles away from the scene of the killing with the Saudi interior ministry confirming the attack was premeditated and the link with Daesh (Isis). According to Gulf News the twins were planning to leave the country to join IS in one of the areas where they are in conflict.
"Investigations revealed that they lured their mother to the storeroom and stabbed her several times," Gulf News quoted a police spokesman as saying. "Then, they went to the father and treacherously stabbed him before chasing their brother and stabbing him as well."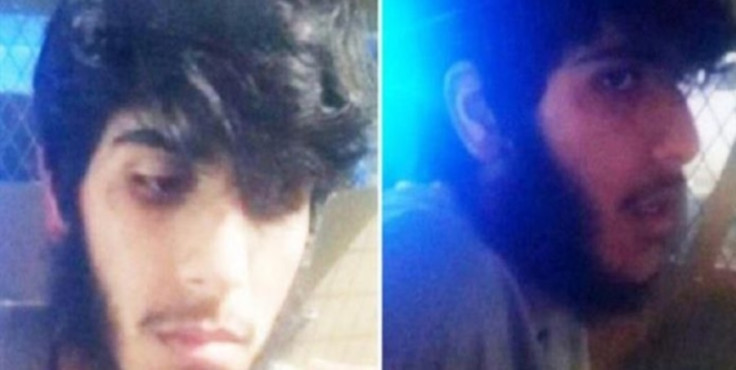 A number of terrorist attacks have taken place in the Kingdom, predominantly in the country's east where many of the minority Shia live. In 2014 authorities also carried out two mass arrests of 77 and 62 suspected IS members after a terrorist attack claimed the lives of seven Shiite civilians.
Although also Sunni IS accuse the Saudi monarchy of corrupting Islam in order to preserve its power.
In December 2015 Saudi Arabia's ambassador to the UK was forced to deny accusations by Labour leader Jeremy Corbyn that the kingdom provides IS with funding. The Kingdom estimates about 3,000 Saudis have joined militant groups abroad and that 5,000 terrorists are imprisoned in Saudi Arabia.
© Copyright IBTimes 2023. All rights reserved.