Saudi Arabia may run out of financial assets by 2020 says IMF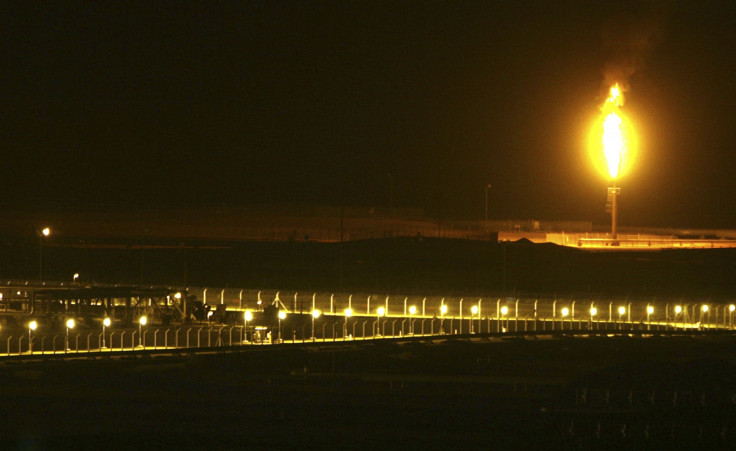 Saudi Arabia may run out of financial assets in five years' time if current spending policies are maintained, the International Monetary Fund has warned. The slump in oil prices has led to Saudi Arabia's fiscal health coming under pressure, the IMF said.
Riyadh has set out plans to cut back state spending and issue bonds to make up for the reduced revenue from lower oil prices, but the IMF warned that the efforts do not go far enough. The current price of Brent crude is around $48 a barrel, well short of the $115 a barrel it went for in June 2014. The IMF expects Saudi Arabia's budget deficit to balloon past 21% of gross domestic product this year from 3% in 2014. The deficit for next year is seen at 19%.
'Inadequate reforms'
Bahrain and Oman are also at risk of exhausting their financial assets by 2020, the IMF warned. "For most countries, the fiscal measures currently being considered are likely to be inadequate to achieve the needed medium-term fiscal consolidation," it said in a report released on 21 October. "Under current policies, countries would run out of buffers in less than five years because of large fiscal deficits."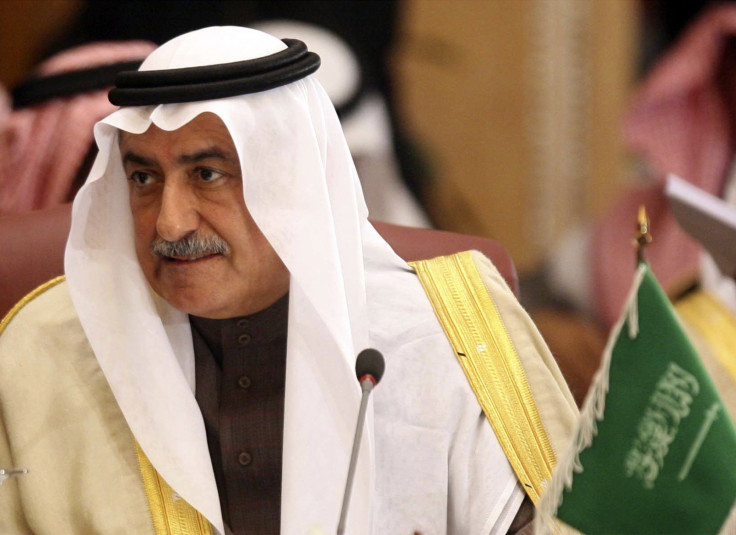 The financial assets of the UAE, Kuwait and Qatar, on the other hand, could last for another 20 years under current policies, the lender asserted. "Because the oil price drop is likely to be large and persistent, oil exporters will need to adjust their spending and revenue policies to secure fiscal sustainability, attain intergenerational equity, and gradually rebuild space for policy manoeuvring," the IMF said. "Adjustment plans in most... oil exporters are currently insufficient to address the large fiscal challenge."
Last month, Saudi Arabia's finance minister Ibrahim Abdulaziz al-Assaf said "unnecessary expenses" would be reduced and some infrastructure projects delayed to make up for reduced revenue from lower oil prices. "We have built reserves, cut public debt to near-zero levels and we are now working on cutting unnecessary expenses while focusing on main development projects and on building human resources in the kingdom," he said.
© Copyright IBTimes 2023. All rights reserved.