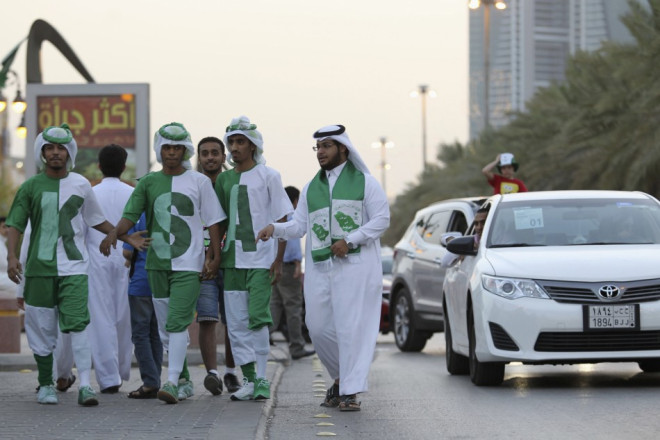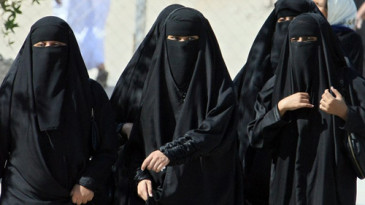 Saudi Arabia has passed a new terrorism law which will treat non-believers and political dissidents as enemies of the state.
Critics say the new legislation - which uses a broad definition of "terrorism" to include any act intended to insult the reputation of the state, harm public order or destabilise the security of society - is a threat to freedom of speech and thought in the kingdom.
According to Joe Stork, deputy Middle East and North Africa director at Human Rights Watch (HRW): "Saudi authorities have never tolerated criticism of their policies, but these recent laws and regulations turn almost any critical expression or independent association into crimes of terrorism".
The new law considers a terrorist anyone who:
The new law comes at a time when Saudi Arabia is fighting to silence independent activists and peaceful dissidents through intimidation, investigations, arrests, prosecutions, and imprisonment.
Many political dissidents and human rights activists have been arrested, accused of sowing discord and inciting public opinion against the state.
Article 32 of the Arab Charter on Human Rights, to which Saudi Arabia is party, guarantees the right to freedom of opinion and expression, and to impart news to others by any means, HRW said. Article 28 guarantees the rights to peaceful assembly and association.
"These regulations dash any hope that King Abdullah intends to open a space for peaceful dissent or independent groups," Stork concluded.