Saudi Arabia Opens First Female Law Firm
Bayan Mahmoud al-Zahran establishes legal milestone in kingdom where women are second-class citizens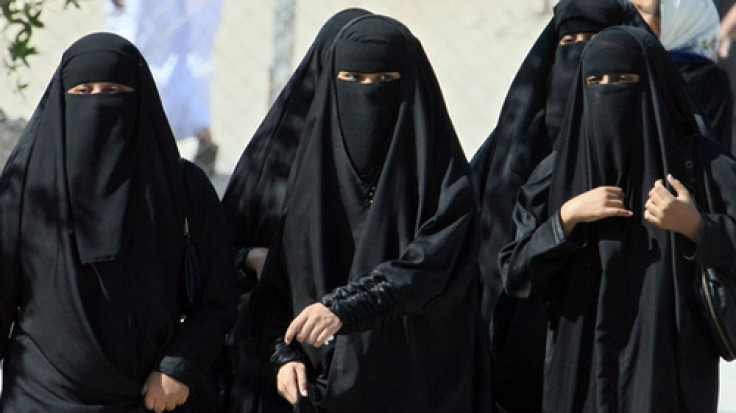 The first female law firm has opened its doors in Jeddah, Saudi Arabia.
The firm was founded by Saudi Arabia's first female lawyer Bayan Mahmoud al-Zahran, who made her debut in a Jeddah court in November.
"I believe women lawyers can contribute a lot to the legal system," she said. "This law firm will make a difference in the history of court cases and female disputes in the kingdom.
"This is a very positive step towards the Saudi court and justices as we are four female lawyers who got the licence. I am hopeful that the number will increase," Al-Zahran told Arab News.
Zahran's father, Sheikh Mahmoud, said it was the first step towards protecting women's rights in the kingdom.
"We are very proud of our daughter who stands firm for protection of women's rights. This will help all women who couldn't go and speak to male lawyers about their problems," he said.
Dr Suhail Sawan, executive director of the National Committee of Prisoners, said that Zahran worked for years as a legal consultant.
"This law firm is a milestone in that there are situations which can only be understood and represented by a female lawyer," he said.
Zahran, together with Jihan Qurban, Sarra al-Omari and Ameera Quqani, won their licences to practice in october.
Prior to that, female law graduates could act only as legal consultants and could not represent clients in court.
© Copyright IBTimes 2023. All rights reserved.