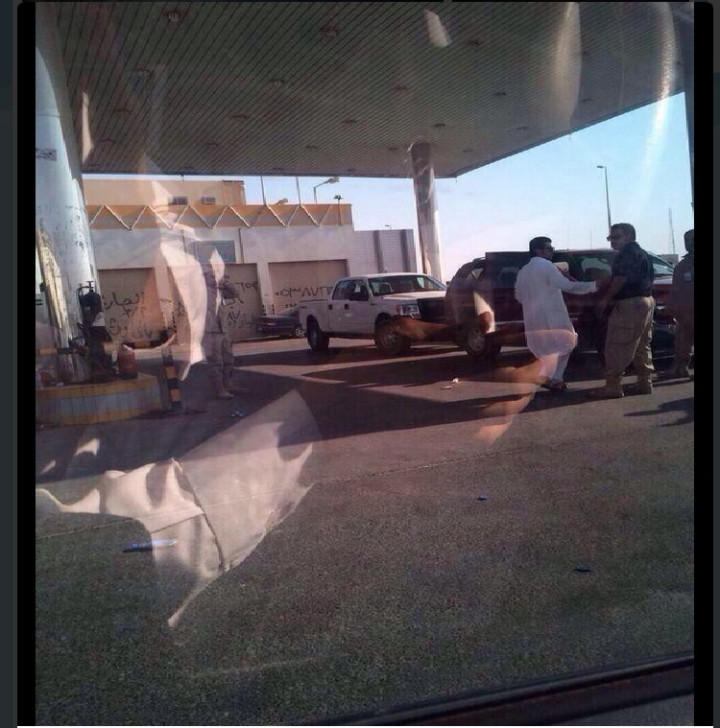 The Saudi-American gunman who killed a US national colleague working for military contractor Vinnell Arabia and wounded another at a gas station in Saudi capital Riyadh was recently fired due to drug-related issues, according to the Interior ministry.
The assailant was identified as Washington State-born Abdulaziz Fahad Abdulaziz Alrashid, aged 24.
The shooting occurred at a petrol station half a mile from the headquarters of Vinnell Arabia, a defence contractor supporting Saudi National Guard military programs in Riyadh. State Department spokeswoman Jen Psaki said that an investigation is ongoing.
"We are in close contact with the Saudi government as we continue to gather details about the shooting and motive,"Psaki said. "We are in the process of evaluating our security posture and will take appropriate steps to ensure the safety of all U.S. Mission personnel."
The Saudi embassy in Washington said Alrashid had been "recently dismissed from his job due to drug-related issues".
Saudi authorities said in a statement that the gunman had no links to extremist organisation.
US secretary of State John Kerry said: "I can't speak to the motive at this point, except to say to you that there are some questions about whether it was or wasn't a disgruntled employee," he told a news conference in Paris.
Saudi Arabia is one of the five Arab countries taking part in US-led airstrikes against the Islamic State (also known as Isis) in Iraq and Syria.
On the latest issue of its official magazine, Isis called on jihadi sympathisers across the world to attack westerners "wherever they can be found."
Officials in Riyadh issued a security message to other US citizens after the attack.