Saudi Arabia sees $38.6bn revenue shortfall in 2015 amid oil price slide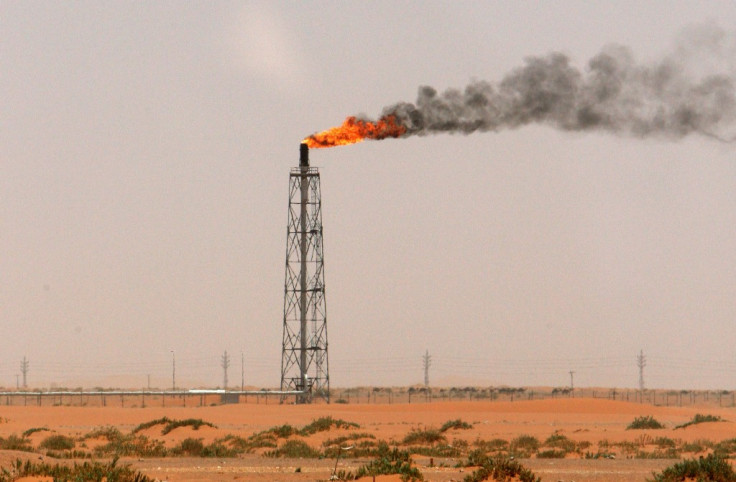 The world's largest crude exporter Saudi Arabia announced its 2015 budget with a huge deficit, signalling that the nation has started feeling the pains of the continued decline in oil prices.
The budget announced for the next year expects spending at 860bn riyals ($229.3bn, £147.4bn, €188.2bn) and revenues at 715bn riyals ($190.7bn).
The $38.6bn revenue shortfall, which is the Kingdom's first since 2011 and its largest ever, would be met with the country's vast financial reserves.
An official statement said revenues are 140bn riyals lower than estimates for 2014.
In the past decade, Saudi Arabia's spending was 20% higher than its budget projections. If the trend is continued, the actual deficit would be much higher.
Finance Minister Ibrahim Al Assaf said the kingdom's economy is strong enough to address the downturn.
"The challenge was bigger than expected. We continued to revise the budget figures as oil prices dived," Assaf told Saudi TV.
"Despite the deficit, we will continue to spend on development projects... We have the buffers to bear the drop."
For 2014, the finance ministry projected a deficit of 54bn riyals, based on preliminary actual budget figures – the first shortfall since 2009. Revenues for 2014 were 22% higher than projected at $278.9bn, but spending rose to the highest in the kingdom's history at $293.3bn.
The deficit comes as oil prices have declined by a half since June due to high supply amid tepid demand. Oil exports represent about 90% of the country's public income.
Nevertheless, the country has massive fiscal buffers, estimated at $750bn, which it may use to meet the rise in spending.
Saudi Arabia, a prominent member in the oil price cartel the Organisation of the Petroleum Exporting Countries (OPEC), earlier said it would not cut down its oil production, despite the decline in prices.
© Copyright IBTimes 2023. All rights reserved.