Saudi Arabia's Deputy Crown Prince Mohammed bin Salman says war with Iran 'will not happen'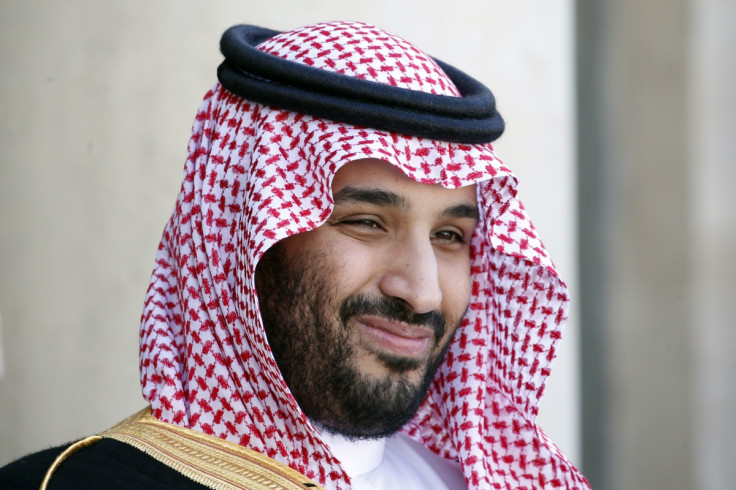 The Deputy Crown Prince of Saudi Arabia has said that his country will not go to war with Iran despite mounting tensions between the two nations.
Prince Mohammed bin Salman told the Economist magazine that war would not be allowed to happen. He said: "It is something that we do not foresee at all, and whoever is pushing towards that is somebody who is not in their right mind.
"Because a war between Saudi Arabia and Iran is the beginning of a major catastrophe in the region. For sure we will not allow any such thing."
The two are essentially fighting a proxy war in the Yemen with Iran-backed Houthi rebels suffering dozens of deaths at the hands of a Saudi-led Gulf Coalition air strikes. On 7 January Iran accused the Saudis of deliberately targeting the Iranian Embassy in the Yemeni capital in Sana'a – which Riyadh denies.
Tehran has cut commercial ties with its neighbour to the west and will submit an official report of the alleged attack on its embassy to the UN. The coalition said that they will investigate the claims from Iran that the embassy was bombed.
According to Al-Jazeera, witnesses said there was no damage to the embassy building in the Hadda district but an air strike hit a public square about 700 metres away.
The crisis between the two regional heavyweights began on New Year's Day when the kingdom executed 47 alleged criminals, one of them, Sheik Nimr al-Nimr was prominent anti-government pro-reform critic of the Saudi regime.
The Shia activist was convicted of terrorism charges in the Sunni-led kingdom and his death sparked mass protests across the Middle East.
The protests were most visible in Iran where the Saudi embassy was raided and torched with petrol bombs. Following condemnation from the Iranian state, the Saudis then cut diplomatic ties with Iran with Sudan and Bahrain quickly following suit.
But the prince defended the execution of al-Nimr in the interview with the magazine, saying: "The court did not at all make any distinction between whether or not a person is Shia or Sunni. They are reviewing a crime, and a procedure, and a trial, and a sentence, and carrying out the sentence."
The deputy crown prince, is aged just 30, and has risen quickly in the diplomatic scene. As defence minister he oversaw the decision to take part in Yemen's civil war, launching the Saudi Air Force into the campaign.
© Copyright IBTimes 2023. All rights reserved.