Saudi Arabia's King Salman 'to step down next week' paving way for son to succeed him
The move will seal the power of Prince Mohammed bin Salman.
Saudi Arabia's King Salman is reportedly set to announce he will step down as monarch and name his son as successor.
If confirmed, it would cement the power of Prince Mohammed bin Salman, 32, who has ordered the arrests of more than three dozen princes and ministers in a corruption crackdown.
A source told the Daily Mail that King Salman would remain "custodian of the holy shrines" in Mecca and Medina and that the incoming ruler will focus on the kingdom's policy towards Iran.
"Unless something dramatic happens, King Salman will announce the appointment of MBS as King of Saudi Arabia next week, " the high level source told the paper.
"MBS is convinced that he has to hit Iran and Hezbollah. Contrary to the advice of the royal family elders, that's MBS's next target. Hence why the ruler of Kuwait privately calls him "The raging Bull".
"MBS's plan is to start the fire in Lebanon, but he's hoping to count on Israeli military backing. He has already promised Israel billions of dollars in direct financial aid if they agree," the source said.
Ties are expected to get closer between the Saudis and the Jewish state with Israeli lieutenant-general Gadi Eisenkot telling the publication Elaph on Thursday (16 November) that it was prepared to share intelligence to tackle Iran. The countries do not have diplomatic relations.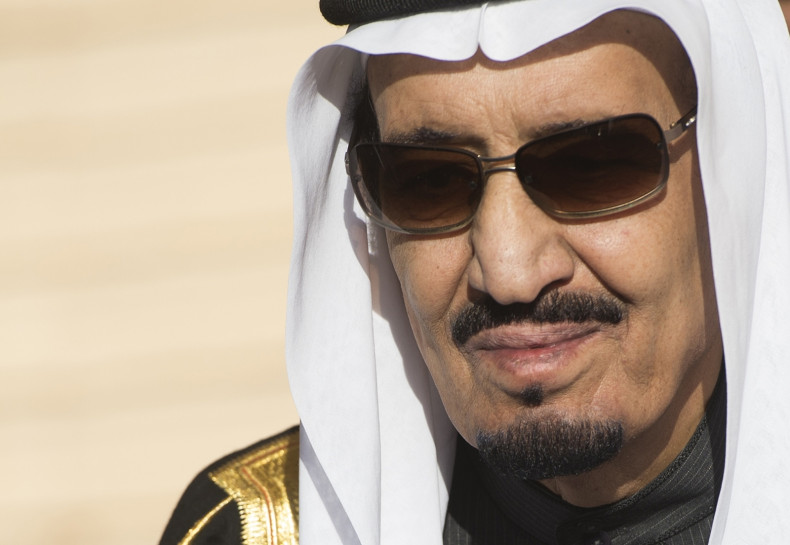 Lebanon's prime minister Saad al-Hariri resigned on Saudi television, saying that he feared being assassinated. Tensions in the region have spiked after Riyadh blamed Iran for a thwarted missile attack on the Saudi capital which had been fired from Yemen.
Saudi Arabia continues to face criticism over the humanitarian crisis unfolding in its neighbour as it leads a coalition attack on Yemen that aid agencies say have contributed to thousands being killed and tens of thousands at risk of starvation.