Saudi Groom Demands Divorce After Seeing Bride's Face at Wedding for First Time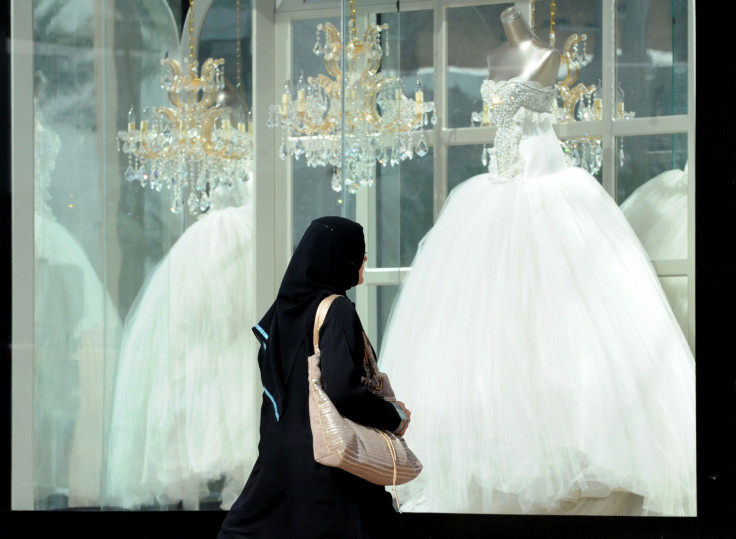 A Saudi groom asked for a divorce from his wife on their wedding night after he saw her face for the first time.
The couple, from the Saudi town of Medinah, had agreed to marry each other without meeting before hand at least once, as is custom for some families in Middle Eastern countries.
However, as the couple posed for their official wedding photograph after the Muslim ceremony, the groom saw his wife's face for the first time after she removed her veil. According to local media, the groom then immediately asked for a divorce as he was not happy with her appearance.
"You are not the girl I want to marry. You are not the one I had imagined. I am sorry, but I divorce you," he said, according to local newspaper Okaz.
The bride was then said to have instantly burst into a fit of tears, as members of both sides of the family attempted to comfort her.
The groom was criticised on social media for being "totally irresponsible" and "utterly insensitive" for rejecting his bride.
"He caused her great pain through his irresponsible attitude, and he deserves to suffer," wrote one user Afra, according to Okaz.
"He should appreciate that beauty is in the character, not the face. Unfortunately, many young people today are interested only in looks and ignore values and morals. May God give her a better husband who will appreciate her for who and what she is."
© Copyright IBTimes 2023. All rights reserved.