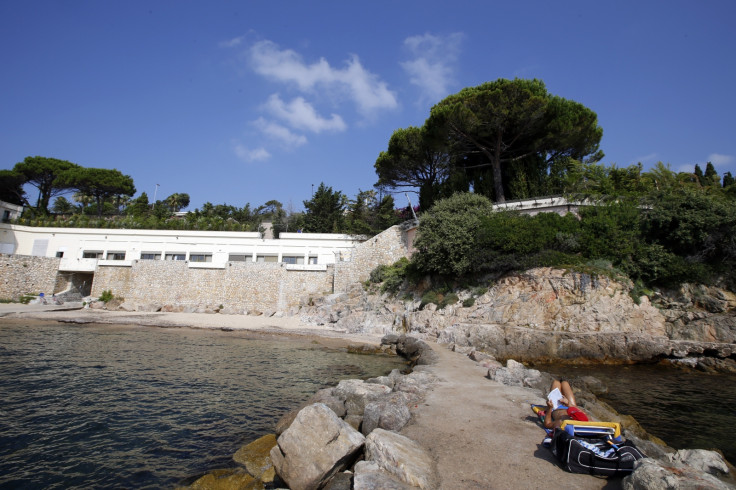 King Salman of Saudi Arabia has cut short a holiday on the French Riviera, after a decision to close off a popular beach for security caused uproar.
After eight days of a planned three-week stay in a private villa in Vallauris King Salman and half of his 1,000-strong entourage left for Morocco, French officials said.
During the stay, there was outrage after access to a popular beach immediately below the villa was cut off for security reasons, with 150,000 people signing a petition demanding the beach be reopened under equality laws.
They also protested against an elevator which was built from the villa to the beach, which involved pouring a slab of concrete on to the sand.
A Saudi source told Reuters that the decision had nothing to do with the popular protest.
Regional official Philippe Castanet said the beach would reopen to the public on Monday (3 August).