Saudi king's French Riviera vacation draws 100,000 residents to sign protest petition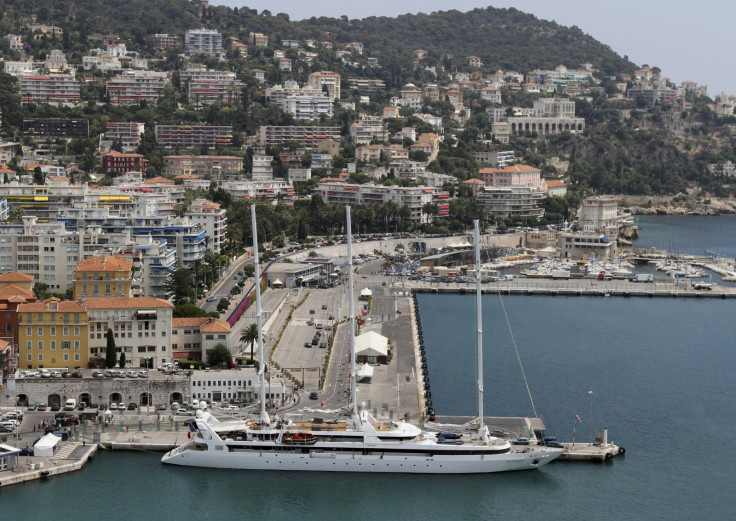 More than 100,000 people have signed a petition protesting against the closure of a public beach on the French Riviera during the stay of King Salman bin Abdulaziz of Saudi Arabia.
French authorities have sealed off a section of the public beach of Mirandola in Vallauris, Cote d'Azur – where the monarch owns a private villa - for privacy and security reasons.
There is also a ban on approaching closer than 300m of the villa by sea.
King Salman and his entourage of about 1,000 people landed in Nice airport on 25 July and are expected to spend three weeks in the country on holiday, the Reuters agency reported.
The move has sparked anger from locals, who insist the beach must remain open for everyone.
"We recall that this natural area, like all maritime public zones, is an intrinsic public property that should be available for the benefit of all, residents, tourists, French, foreigners or travellers passing through," the petition reads.
"We ask the government to respect the fundamental principle of equality of all citizens before the law.
"We hope that the leaders of our country will heed the unanimous wave of indignation that has risen."
The mayor of Vallauris also wrote to President Francois Hollande to protest against the closure of the beach.
"We understand the security reasons and the nation's greater interest. But nobody can exonerate himself from the laws of the land," Mayor Michelle Salucki was quoted as saying by Reuters.
'Sick and tired of this'
But Michael Chevillon, president of an association of Cannes' hotel managers, told the Associated Press news agency that the visit of the Saudi royals would help boost the local economy.
"These are people with great purchasing power," he observed.
Only the king's inner circle is staying at the villa in Vallauris while several others of the royal entourage are staying at hotels in and around Cannes.
"We're sick and tired of this messing around," one local woman told AP ahead of the visit.
"I can see it's normal that you need to guarantee their security, but they should let us go for a swim."
© Copyright IBTimes 2023. All rights reserved.