Saudi women can now get copy of marriage contract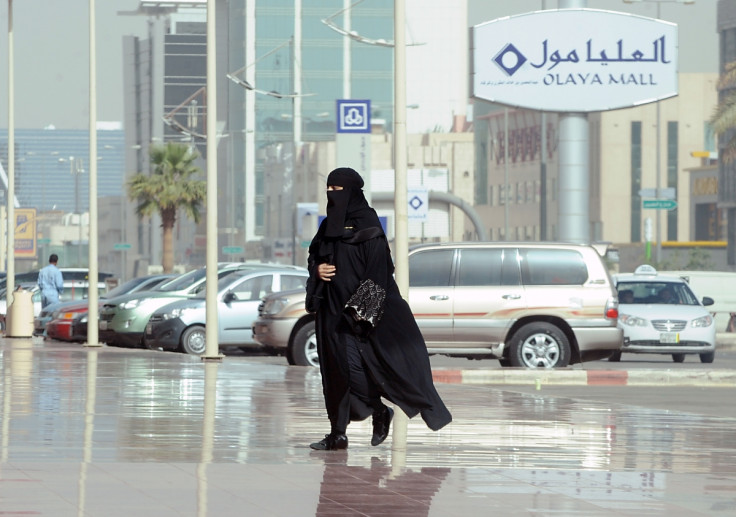 Saudi women can now obtain a copy of their marriage contract, the justice ministry said. It is the latest breakthrough for women's rights in the conservative kingdom where previously this right was reserved only for men.
A statement issued by justice minister Walid al-Samaani said the clerics who register a marriage will have to hand over a copy to the bride as well "to ensure her awareness of her rights and the terms of the contract", the Guardian reported.
The ministry in its statement added that the decision will "protect the rights of the woman and facilitate procedures for her". The ministry considered the fact that women would need a copy of their marriage contracts in case of dispute with their husbands and in court.
Saudi Arabia implements Sharia law, under which women need the permission of a male guardian to get married, work and travel. Women are also not allowed to drive and have to cover up from head to toe in public places.
In December 2015, women were allowed for the first time to stand for and vote in municipal elections. In the same month, it was announced that widowed and divorced women will be allowed to manage their own family affairs without the involvement of a male guardian or a court.
Entering a cemetery,interacting with men they are not related to, competing freely in sports, going for a swim are just a few among a long list of activities women in Saudi Arabia are barred from.
© Copyright IBTimes 2023. All rights reserved.