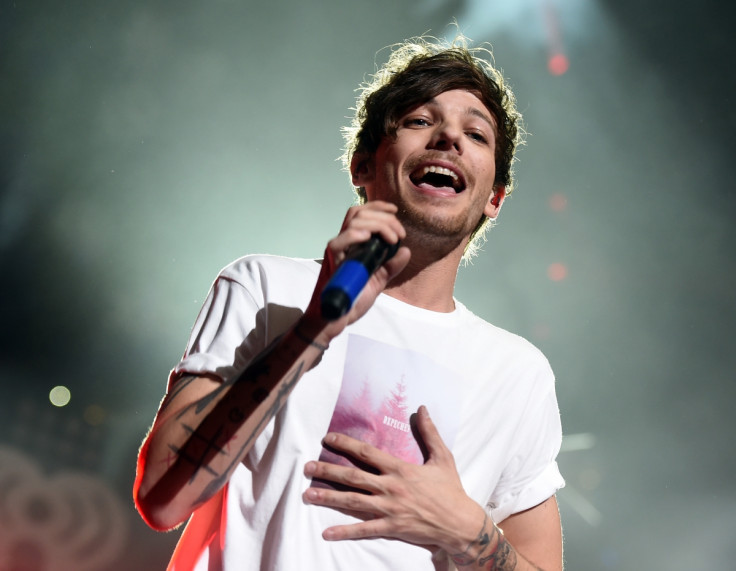 One Direction fans had mixed reactions to the news that band member Louis Tomlinson was planning to name his newborn son Conchobar (pronounced Connor). In a relief to many, the singer cleared the air with photo posts on Instagram and Twitter introducing his six-day-old son to the world.
"Meet my little lad, Freddie," Tomlinson captioned an adorable black-and-white photo of him with his bundle of joy.
LA stylist and mum Briana Jungwirth also uploaded a photo from the hospital room with the caption, "1/21/16. Freddie Reign. Love of my life".
In a later tweet, the 24-year-old singer indicated that his son would be taking his last name, referring to him as "Freddie Tommo".
Tomlinson announced the birth of his son on 22 January with a Twitter post the next day saying, "I'm pleased to say my baby son was born yesterday :) He is healthy and pretty amazing :) I'm very happy!!"
While Tomlinson and Jungwirth are no longer together, they will share custody of Freddie. The singer has reportedly agreed to pay child support of £10,000 ($14,244) a month.