Louis Tomlinson: One Direction star has named his newborn son Sydney Rain, according to reports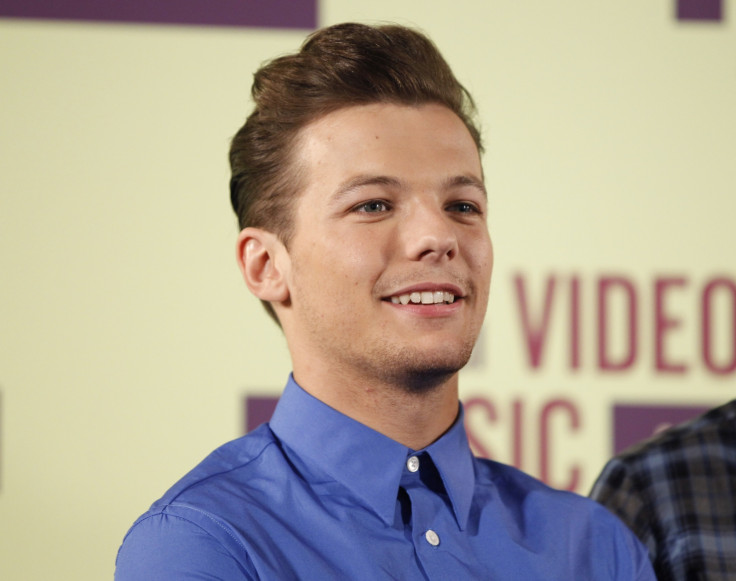 One Direction star Louis Tomlinson has named his baby son Sydney Rain, according to reports. The 24-year-old took to Twitter on Friday to confirm that former partner Briana Jungwirth – a fashion stylist from the US – had given birth to their child.
He did not reveal the newborn's name at the time of his messages, prompting One Direction fans to use social media to suggest hundreds of possible names. Whether or not Tomlinson drew influence from his fans' suggestions is not yet known but according to a source speaking to the Sun the couple have now settled on Sydney Rain.
"Louis and Briana are yet to file a birth certificate but they've agreed on the name Sydney Rain. It will be rubber-stamped in the next five days," the source was quoted as saying. "It's not yet known whether the baby boy will take Briana's surname or Tomlinson."
As Doncaster-born Tomlinson and Jungwirth are not in a relationship, the pair are expected to come to arrangements over custody of Los Angeles-born Sydney Rain over the coming days. Tomlinson is now said to be in a relationship with 20-year-old Disney actress Danielle Campbell.
Tomlinson took to Twitter on Saturday to announce the birth of the child, saying: "I'm pleased to say my baby son was born yesterday :) He is healthy and pretty amazing :) I'm very happy!!" Later he posted "Daddy, daddy cool" – a reference to the 1976 Boney M song of the same name.
News that Tomlinson was expecting his first child sent shockwaves through One Direction's young fan base when it was revealed last July. The singer has largely avoided discussing the situation in recent months largely because he is not in a relationship with Jungwirth.
He has, however, recently relocated to LA to be near his son and is said to have bought a separate property for Jungwirth and Sydney Rain to live in. "Although they're not romantically involved, Louis thinks Briana is a great woman and will be a fabulous mother," a source told MailOnline.
© Copyright IBTimes 2023. All rights reserved.