Chris Pratt and Anna Faris have announced that they are legally separating. On 6 August, the Guardians Of The Galaxy actor and his The House Bunny wife posted a joint statement on social media regarding their decision to split, explaining that they "tried hard for a long time" but were "really disappointed".
"Our son has two parents who love him very much and for his sake we want to keep this situation as private as possible moving forward," the post read. "We still have love for each other, will always cherish our time together and continue to have the deepest respect for one another."
Pratt and Faris met on the sets of Take Me Home Tonight in 2007. The actress was married to Ben Indra at the time but the two divorced in 2008. The 40-year-old The Dictator star got engaged to Pratt, 38, the same year and the two tied the knot in July 2009 in Bali. In August 2012, they welcomed the birth of their son, Jack.
The couple were famously known for sharing comic posts about family life on their Instagram accounts and were considered by many as one of social media's most adorable couples. So it came as a shock to most that the two are heading for divorce.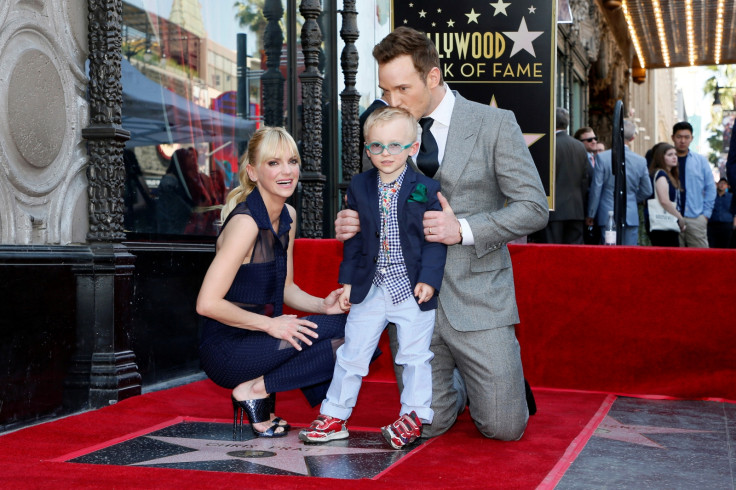 Reluctant to believe the news, fans reacted to the posts with trolls, memes and pleas to the celebrity couple to confirm that the announcement was not true and hopefully the result of a hack.
"I know it's ridiculous to care about a relationship involving two people you've never met," Facebook user Brandon Katz commented. "I know it's crazy how much society today value celebrities and their lives. But I honestly am saddened to hear this just because they seemed so perfect for each other."