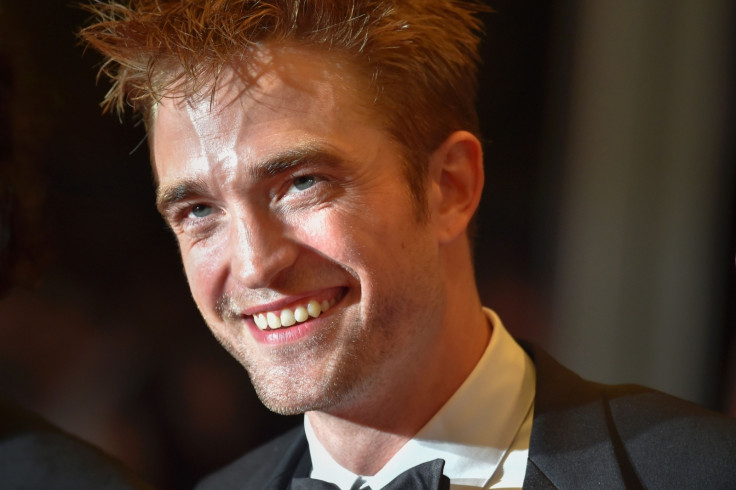 Robert Pattinson's appearance on the Jimmy Kimmel Show almost landed up being controversial when he revealed that his character needed to masturbate a dog in the movie Good Time. While promoting his upcoming crime drama, the actor revealed his character's weird behaviour towards dogs.
"My character, Connie, has this affinity with dogs; he thinks he is a dog in a previous life and he thinks he has control over animals. There's this one scene we shot— there's a drug dealer who busts into the room, and I was sleeping with the dog and basically giving the dog a hand job," he told Kimmel.
However, the English actor refused to perform any such act and instead used a prosthetic. "I didn't agree to do the real one, so we made a fake red rocket," he added. Soon after the interview, there was an uproar over animal abuse on movie sets. But Pattinson defended his interview saying he never really performed a sex act on a dog and his statement was just blown out of proportion.
"The story I told on Jimmy Kimmel last night seems to have spiraled out of control. What didn't come across is that this was supposed to be a joke. No one at all expected or assumed that anything like that would happen on the Good Time set," he told E! News in a statement. "We are all huge animal lovers and would obviously never do anything to harm an animal."
Animal rights organisation Peta, meanwhile, has come forward to extend its support to the 31-year-old actor. "Peta depends on actors and crew members to come forward when they see mistreatment. Robert Pattinson is our kind of guy (and everyone's who has a heart) for refusing to masturbate a dog — which is like child molestation — and for talking about it so that the public can see that once again animal trainers' top priority is money and animals' interests and well-being are often ignored," vice president Lisa Lange said in a statement to E! News.