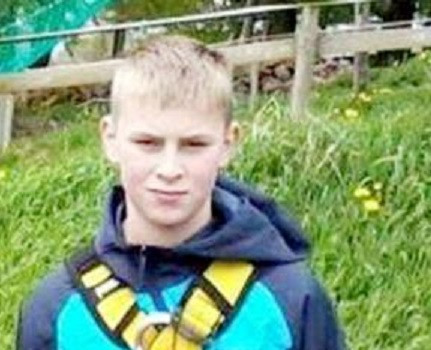 A teenager hanged himself after spending £422 on computer games using his mum's credit card.
Henry Tattersall ran up the bill in just four days in November before his parents confronted him over the enormous bill.
The shocked 13-year-old, from Rossendale in Lancashire, was said to be dismayed at how much he had spent and later posted a message on Facebook saying "I am going to kill myself".
Minutes later his 16-year-old sister found his unconscious body. Despite attempts to resuscitate him he was later pronounced dead at hospital.
East Lancashire coroner Richard Taylor reached a verdict of misadventure, concluding Henry "intended to be found" and had deliberately left his bedroom door open so he could be seen.
Taylor said the boy was saddened by his actions, adding: "I believe that he hoped to make a point and expected to be found. I don't believe it was his intention to end his life."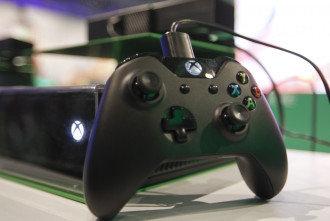 Staff at his beloved Burnley FC lined the streets for Henry's funeral cortege, while a minute's applause was held in his memory during the team's match against Huddersfield Town days later on November 30.
In a statement, Ms Tattersall and her partner Lee Johnson said: "Henry's death was a complete waste. The Henry I'm holding onto is the one running up the front steps, face beaming, with two bags of Christmas shopping and his pupil of the week award.
"Henry was a fearless, adventurous child who loved his sport, especially football and golf. Burnley FC was his passion and he was a season ticket holder.
"A typical Henry story is that of him having a bet with his uncle Neil that he could eat 20 Brussels sprouts on Christmas Day two years ago for £20. Henry managed it and was banging on his uncle's front door at 8am the next morning wanting payment.
"Henry was a cheeky, funny and impulsive child who has left a massive hole in the family that cannot be filled."