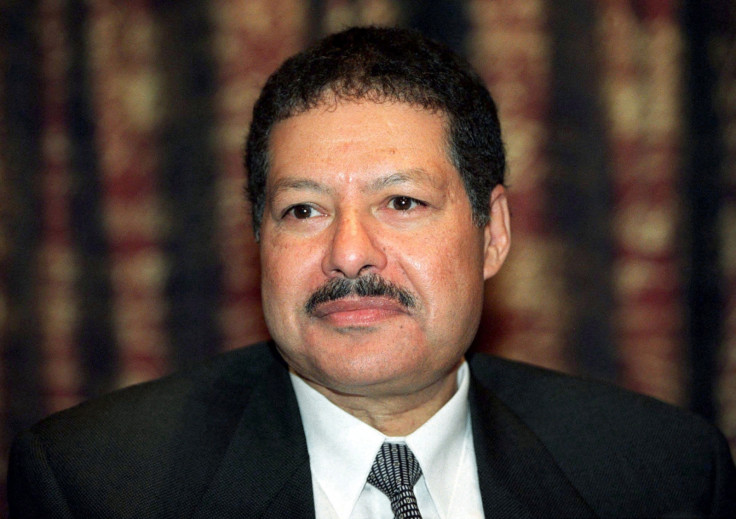 Ahmed Zewail, the Egyptian-American chemist and the science and technology advisor to President Barack Obama, died on Tuesday (2 August) at the age of 70 in the United States. His spokesman Sherif Foad confirmed the news and said his body would be flown to Egypt — his home country— for final rituals.
"The cause of death is unknown ... whether it is cancer or something else ... His doctor said his condition was stable the last time I called him last week," spokesman Foad said.
Born in the Nile Delta province of Damanhur, Egypt in February 1946, Zewail did his bachelor's and master's in science from Egypt's University of Alexandria. Later, he shifted to the States for higher studies and obtained a doctorate degree in chemistry from the University of Pennsylvania.
Well-known as the father of femtochemistry, he won the 1999 Nobel Prize for his work on the study of chemical reactions.
Zewail was a member of the California Institute of Technology (Caltech) faculty and also the director of the Physical Biology Center for Ultrafast Science and Technology. He authored around 600 scientific articles and 16 books and provided the chemical world with the techniques to observe the bonding and busting of molecules in real time.
In 1982, Zewail became a naturalised US citizen and in April 2009, he was appointed as the US President's Council of Advisors on Science and Technology. Later in the same year, he became the first US science diplomat to the Middle East.
Egyptian president Abdel-Fattah al-Sisi has condoled the death of the chemist and said the country lost a great chemist and a role model.