A married science teacher has been arrested over an alleged a sexual relationship with a 14-year-old boy.
Stephanie Peterson, who taught at New Smyrna Beach Middle School, north Florida, is accused of sending nude photos of herself to the student and buying him marijuana when they spent late nights together.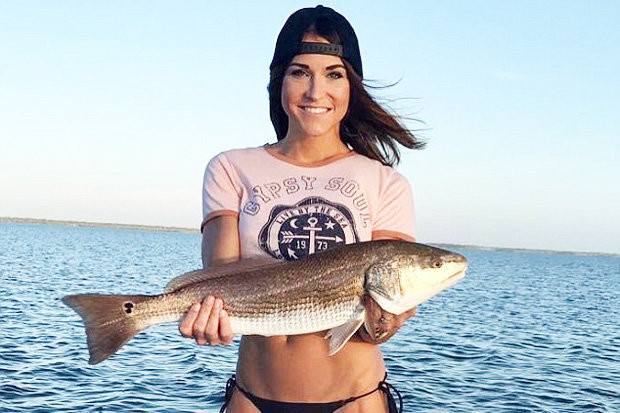 The 26-year-old teacher was charged with two counts of lewd or lascivious battery and one count of transmission of harmful materials to a minor, by Volusia County Sheriff's Office on Wednesday (28 February).
Detectives were alerted to the case after the boy told his parents of the affair earlier this week.
Peterson, whose married name is, Stephanie Ferri, would buy the student "marijuana and bowls for smoking it", said police.
Officers added she would pick the boy up at around 11pm and drop him back home as late as 2am, once their relationship began in November last year.
The teacher had told the student to keep the relationship a secret "or they'd get in trouble", detectives said. The boy added that his grades had suffered since he began the affair.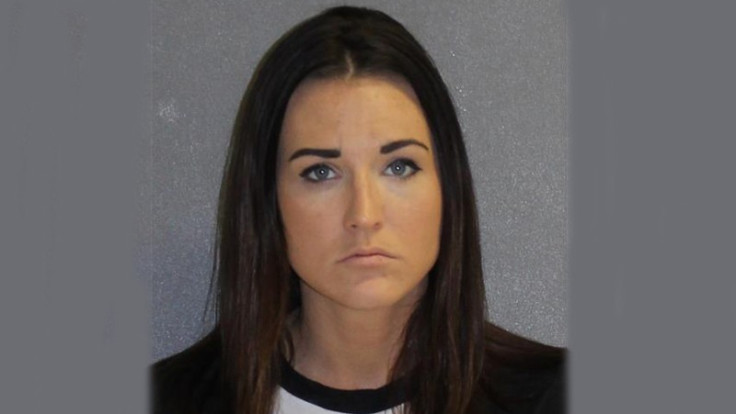 It is not clear if the boy was a student of Peterson's, who resigned from her job on Monday as a result of the investigation.
Peterson has been married to firefighter Brandon Ferri, 31, since December 2015, but the pair are in the middle of a divorce. The teacher is being represented by her lawyer father Philip Peterson, according to The Daytona Beach News-Journal.