Scotland: Anti-corruption police officers investigated over 100 allegations of wrongdoing
Complaints include perverting the course of justice and 'discreditable conduct'.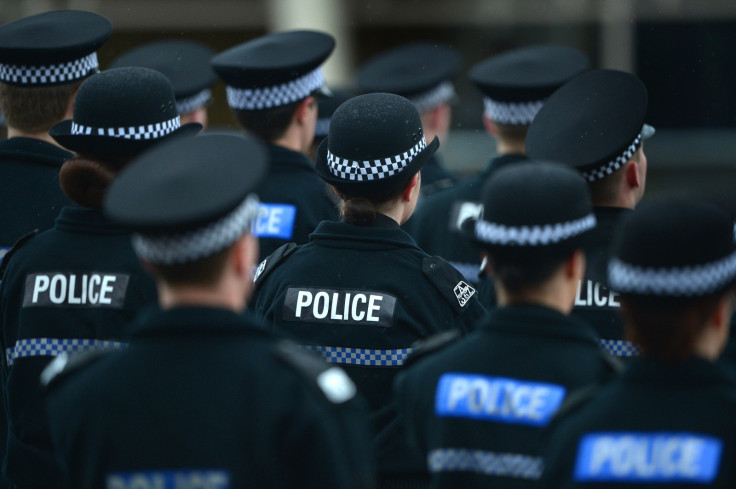 A police anti-corruption unit in Scotland has faced more than 100 allegations of wrongdoing, including claims officers attempted to pervert the course of justice.
Some 108 allegations of criminal and non-criminal behaviour have been made against anti-corruption officers in Police Scotland following 25 separate complaints.
Phil Gormley, the force's chief constable, said he had asked the head of Durham Constabulary to review accusations made between April 2009 and June of this year. He said many related to the "legacy" regional forces, prior to the creation of Police Scotland.
In a letter to Holyrood's justice committee, Gormley said many cases had been closed but one complaint, made in the last three months, is ongoing.
It includes an allegation of attempting to pervert the course of justice and 11 non-criminal allegations.
MSPs began investigating the unit after it emerged officers had broken spying guidelines while trying to find a journalist's sources over stories involving the murder of Emma Caldwell in 2005.
Derek Penman, HM Inspector of Constabulary in Scotland, has since criticised the unit as being "below standard" while a judicial tribunal found it had acted "unlawfully".
In his letter to the committee, Gormley laid out the outcomes of internal investigations into 17 complaints against the squad.
Eight "neglect of duty" allegations resulted in "corrective advice" on six occasions, with no action taken in the remaining two. Six allegations of "wilful or careless falsehood" resulted in "corrective advice" for all but one case, in which no action was taken.
A further allegation of "discreditable conduct" resulted in no action, Gormley said.
Green MSP John Finnie, a former policeman and member of the committee, said he was "surprised" at the low levels of disciplinary action imposed.
"These are by their nature serious matters, in a unit which should be the very essence of propriety," he told the BBC.
© Copyright IBTimes 2023. All rights reserved.