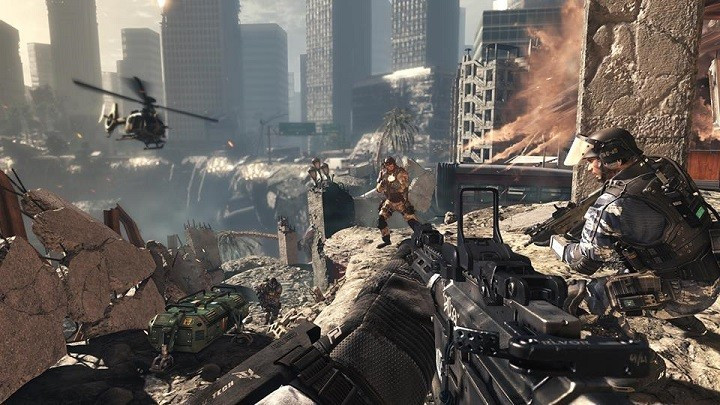 An Xbox gamer in Scotland got the shock of his life when he received a message allegedly from Isis asking him to back their blood-thirsty cause.
The 28-year-old who did not want to be named, alerted police after he was randomly contacted by user "x Messy x" while playing Call of Duty online, according to the Daily Record.
It flashed up: "Stop fighting for the UK and USA. Join Isis today."
The Xbox live user was said to have been sent a link to a site promoting the Islamic terror group, which has carried out the beheadings of US journalists and British aid workers, most recently executing Alan Henning.
"I was shocked. I couldn't believe it," said the message recipient, who did not know the identity of the messenger.
Police Scotland confirmed it had received the complaint about the incident, while Microsoft said it would "take appropriate action" when complaints are received.
A spokesman from Microsoft said: "Any criminal activity occurring over Xbox Live is a violation of our terms of use. We have a dedicated enforcement team, which supports efforts of law enforcement officials through valid legal requests, in the pursuit of potentially criminal incidents occurring over the service."
Eyes of the world are now on the Syrian city of Kobani, where Kurdish forces under siege are fighting against the Islamist group.