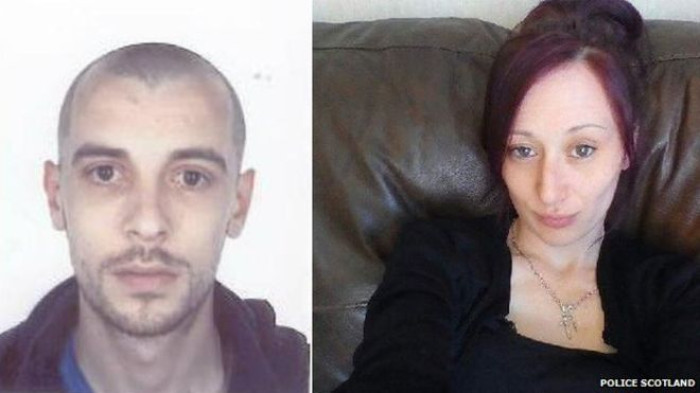 A woman who lay in the wreckage of a car with her dead partner for three days because Scottish police apparently failed to check reports of a crash has died in hospital.
Lamara Bell, 25, and her partner John Yuill, had spent an evening with friends before their blue Renault Clio left the M9 motorway near Bannockburn in the early hours of last Sunday morning (5 July).
A call was made to police reporting the crash but for reasons yet to be ascertained no-one went to check until Wednesday, almost 72 hours later. Yuill was found dead at the scene and Bell critically injured. She was taken to hospital where she died this morning (12 July).
Mother-of-two Bell's death was confirmed by her brother Martin on Facebook. He wrote: "my sister just passed away."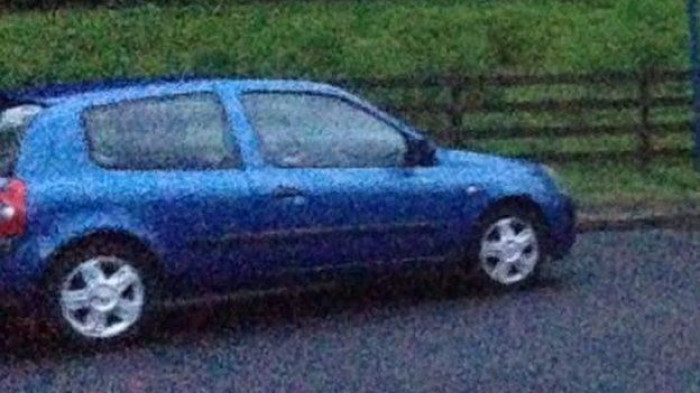 Speaking before Bell's death was confirmed, Police Scotland's chief constable Sir Stephen House said the call had been taken from a member of the public by an experienced officer but the call was not entered into the system and no team in the area notified for reasons not yet established.
"That we failed both families involved is without doubt," said Sir Stephen.
Speaking before his daughter's death, Lamara's father Andrew told STV News that he had unwittingly driven close to the scene of the crash where his daughter lay trapped.
"I went past the crash, not even 100 yards away from her," he said. "If anything happens I've got to tell myself that."
The incident is being investigated by the Police Investigations and Review Commissioner (Pirc).
A Pirc spokesman said: "The Police Investigations & Review Commissioner has begun an independent investigation into the circumstances surrounding the death of a 28-year-old man and serious injury of a 25-year-old woman following the recovery of a car close to the M9 motorway at Bannockburn on 8 July 2015.
"The investigation will focus on why a telephone call made to Police Scotland on Sunday 5 July, which reported their car was off the road, was not followed up.
"The Commissioner's investigation will also examine the robustness of Police Scotland's missing person enquiry and look at why that enquiry was not linked with the information received in the call.
"Our team of investigators have now commenced enquiries to look into all these matters and establish what happened."