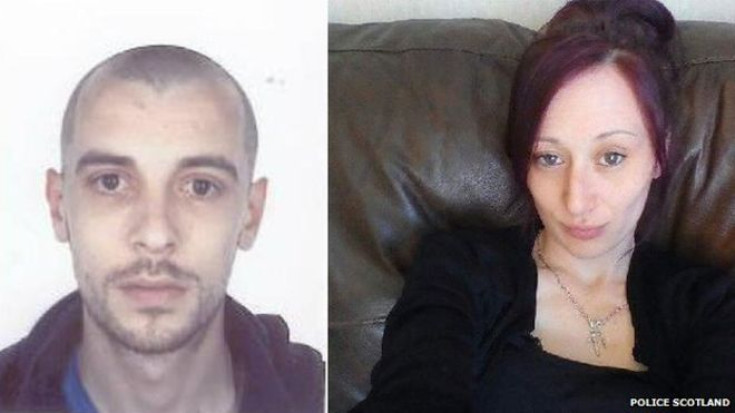 Scottish Police say a crash report which was overlooked for three days may have been related to a serious crash which left a man dead and his partner seriously injured.
John Yuill, 28, and Lamara Bell, 25, from the Falkirk area, were last seen on the shore of Loch Earn in the early hours of Sunday 5 July. They then disappeared, which was described as completely out of character, and police launched numerous appeals as to their whereabouts. A photograph of their blue Renault Clio car was also circulated.
The couple were found in their crashed car off the M9 in Stirling on the morning of 8 July. Yuill was deceased and Bell is being treated at Southern General hospital in Glasgow, where she is described as being in a critical condition.
It is still unclear if Yuill died immediately. Some newspaper reports are claiming Bell may have been trapped with her partner's body for three days.
However, today it emerged that Police Scotland had a report of a crash in the early hours of 6 July in the area where the wreckage was found but did not follow it up.
Assistant Chief Constable Kate Thomson of Police Scotland said: "We believe that this is connected to the ongoing missing persons search for John Yuill and Lamara Bell.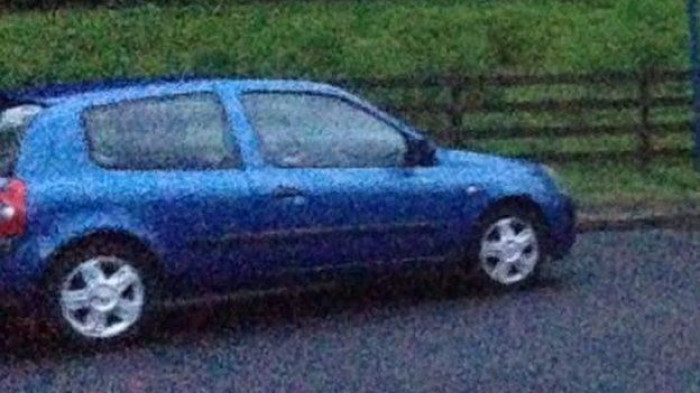 "As part of our investigation into this incident, it has come to light that a call was made to police late on Sunday morning regarding a car which was reported as being off the road.
"For reasons currently being investigated, that report was not followed up at the time. Following a call this morning, officers attended the scene.
"Officers have notified the families of this update. Our thoughts are with both families at this difficult time. A full investigation is currently under way to establish the full circumstances of the incident."
An investigation into the incident will be conducted by the Police Investigations and Review Commissioner.