Scott Disick faces Twitter ire after getting flirty with Justin Bieber's ex Sofia Richie
Richie has denied romance rumours with Disick saying they were just 'homies'.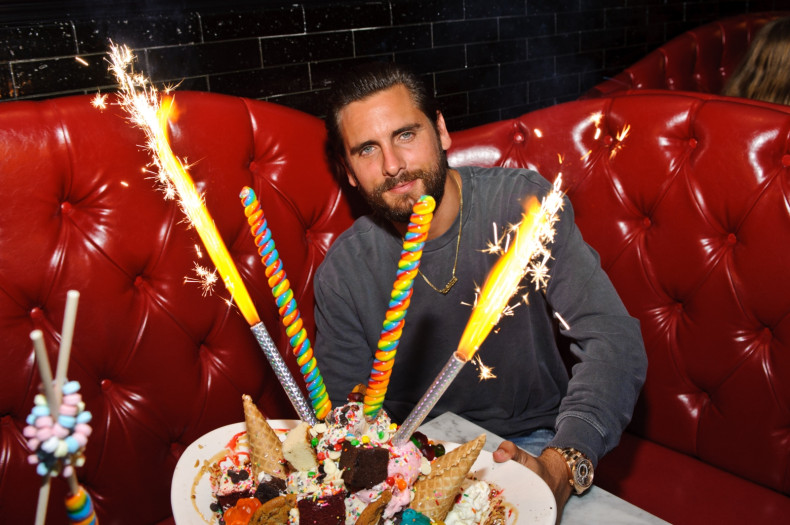 Scott Disick has raised plenty of eyebrows during his infamous Cannes vacation as he was seen getting cosy with several women. Twitter has now lashed out against the reality TV star after he was spotted getting flirty with Justin Bieber's ex Sofia Richie on a yacht date.
Richie, however, has shrugged dating rumours with the Keeping Up With The Kardashian star and tweeted: "Just so everyone can get their panties out of their asses, Scott and I are just homies #relax."
During their touchy-feely French Riviera date, the 34-year-old reportedly "lifted her up and carried her around," E Online reported. His steamy vacation with the 18-year-old daughter of Lionel Richie, has received plenty of attention on Twitterverse with social media users commenting on their alleged relationship.
Before Richie, Disick was spotted with five different girls during his vacation. He initially sparked dating rumours after being spotted flirting with model Bella Thorne by the pool side.
The reality star is having a PDA-filled birthday week and is spending most of the time by the poolside or in the yacht and has been spotted with six girls until now. He was previously seen with 26-year-old Chloe Bartoli, U.K. blogger Maggie Petrova and British model Ella Ross on different days. The website claims that "Ella was sitting on" Disick's lap.
The father-of-three's constant flings after his breakup from partner Kourtney Kardashian have reportedly concerned his friends. "Scott's lifestyle has become out of control. His friends are all worried for him and trying to calm him down. His friends begged him not to go to Cannes," a source told Us Weekly.
Kourtney, who is vacationing in Cannes with new beau Younes Bendjimaon, is reportedly not worried about her ex-partner's lifestyle. "She's focused on her life and doesn't care what Scott does to try and get her attention. She thought it was pathetic for Scott to try and one up her in Cannes. It didn't work at all," a source told E Online.
However, she is concerned about how his actions will affect their children, Mason, Penelope, and Reign, and has banned her former partner from seeing them. "She thought it was pathetic for Scott to try and one up her in Cannes. What she is upset about is her kids and she wishes Scott would keep them in mind. One day they are going to be old enough to read about this stuff and understand what is going on."