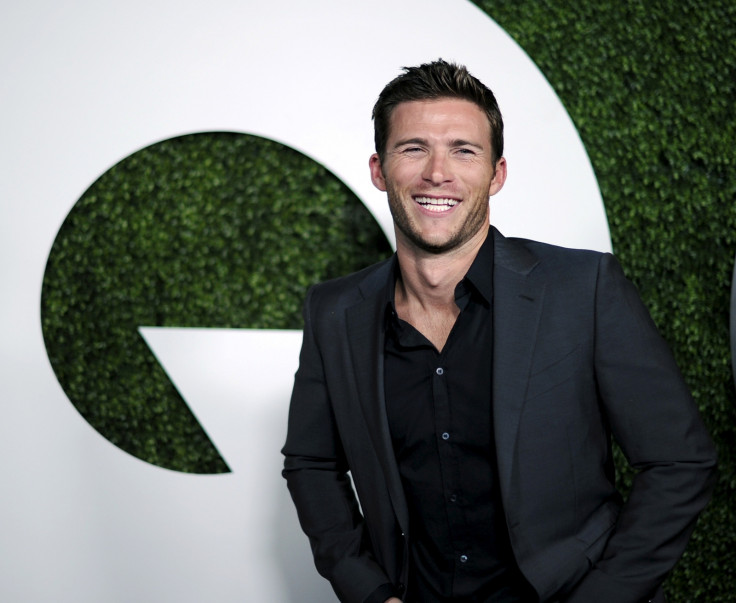 It seems like the Scott Eastwood and Charlotte McKinney are more than just friends. The Fast and Furious 8 actor and the model/actress were reportedly spotted kissing on Malibu beach on Sunday (25 September).
The development comes after the Baywatch actress split from her boyfriend Stephen Dorff in July this year. Also, earlier in the month, Clint Eastwood's son had said that he was single during an interview on The Ellen DeGeneres Show.
According to The Daily Mail, the two were spotted locking lips in Malibu beach on Sunday. The 23-year-old was all smiles in the presence of the actor.
Scott, 30, sported a pair of striped trunks, sunglasses and blue hat, while Charlotte wore a black-and-white bikini, which she paired with frayed denim shorts during their beach outing.
In October 2015, Us Weekly had reported that Scott and Charlotte were dating. However, the romance rumours between the two were quickly dismissed at that time.
"They are definitely not dating. They've hung out a couple of times – they barely know each other yet. [It's] Nothing serious at all," a source told Entertainment Tonight.
In July, Page Six had claimed that Charlotte broke up with her boyfriend Dorff over his "other women".
"He was fooling around with other women. Charlotte has been dating Stephen for a while, but he carried on texting other women and inviting them over to his house on the beach in Malibu," a source had told the news website.
"July Fourth weekend... there were all these random people in his house. Charlotte has had enough of him," the source added. However, another source had said that the former couple ended their romance because of their busy schedule.