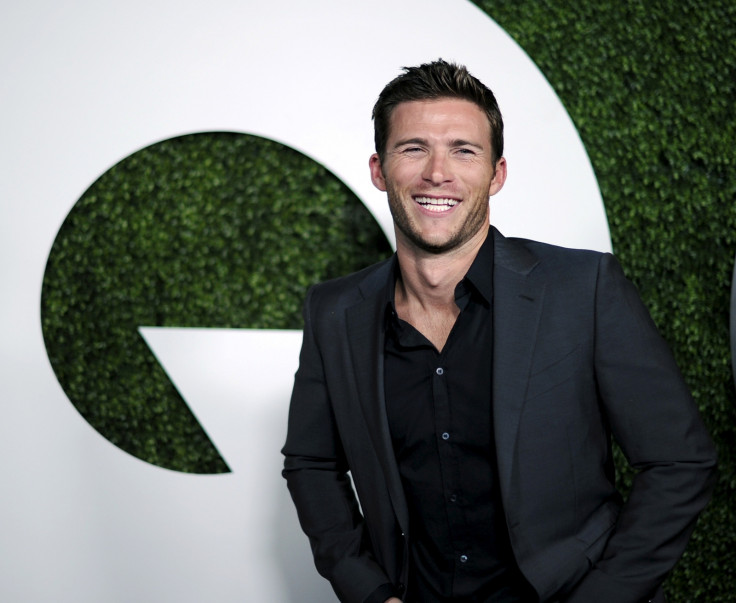 Scott Eastwood in a recent interview revealed why it has been hard for him to date. The Fast and Furious 8 actor said the tragic death of one of his girlfriends in a car crash was the reason.
"I dated a girl a couple of years ago who died in a car accident. The f****d up thing is, it was a fender bender, and there was a recall on airbags. Her airbag exploded. It shot a projectile through her body. It split her spine, and...I've never told anybody that," the 30-year-old actor told the GQ Australia magazine for their September/October issue.
"I've lost friends before; I've lost some great friends. But, I had never lost someone I had been really intimate with. Maybe it's made it harder for me to date," Eastwood said.
"It's easy to fall in love when you're young, right? And then you start to realize those feelings of love and stuff, passion, love, lust, sometimes they come very quickly, but they can also leave quickly," he added.
Clint Eastwood's son also said bartending was a good way to meet women. As a bartender in his twenties he lived in San Diego while pursuing an acting career, which saw him commute to LA for auditions.
"That was probably the wildest time, It still beats out being in movies or whatever. It still beats out all that, a thousand times," he said.
"I was learning f*****g lines behind the bar. Closing at like 3am, and then driving up to LA the next morning after five hours' sleep. I'd totally burn an audition, not do well, and drive back home, bartending that night, doing it again over and over."