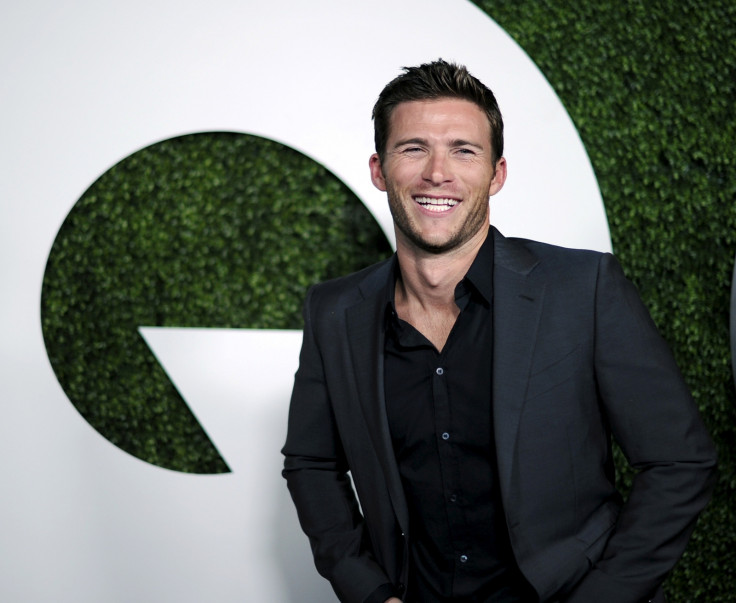 Suicide Squad's cast had added another actor to its line-up last year – Scott Eastwood. Ever since this cast announcement, fans of DC Comics have been speculating endlessly about the character Clint Eastwood's son was going to play on-screen. While rumour mills are abuzz with various theories, a German website may have spoiled the secret as it reveals an unusual role for him.
According to Cinemaxx (via Screen Rant), the 30-year-old Fast 8 actor might be playing the role of a soldier, rather than being a part of the Task Force X (the crew of criminals recruited by Amanda Waller).
The German site reportedly posted a cast list for Suicide Squad that included Eastwood's name along with his character's name – Lieutenant "GQ" Edwards.
Unfortunately, as Cinema Blend notes, the character has no existence in the DC Comics – which serves as the storyline for the Warner Bros movie. Could this mean that Eastwood's character is actually just a soldier taking directions from Task Force X's Rick Flag? Considering, the information comes from translations of a foreign website, fans should take it with a pinch of salt.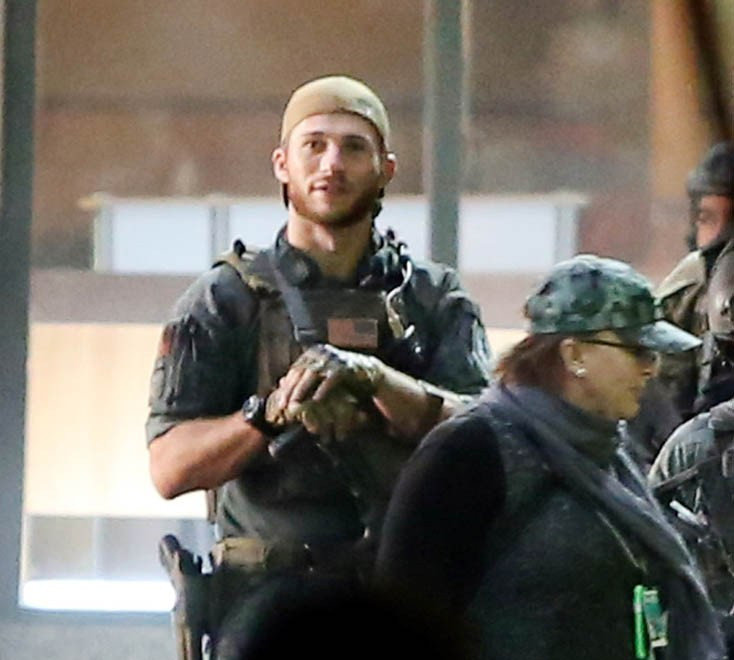 As reports suggest, there have been plenty of fan theories that tried to deduce the role Eastwood might play in Suicide Squad. Apart from the speculated role of Steve Trevor and Nightwing, some theories even suggest that The Longest Ride star may play Deathstroke aka Slade Wilson.
Whether Eastwood would play the villainous Slade Wilson – Manu Bennett's characterthat serves as the arch nemesis of Oliver Queen in the CW show Arrow – or a minor soldier taking orders from the Task Force X commander, will only be revealed when the film hits theatres. Directed by David Ayer, Suicide Squad releases in the US on 5 August.