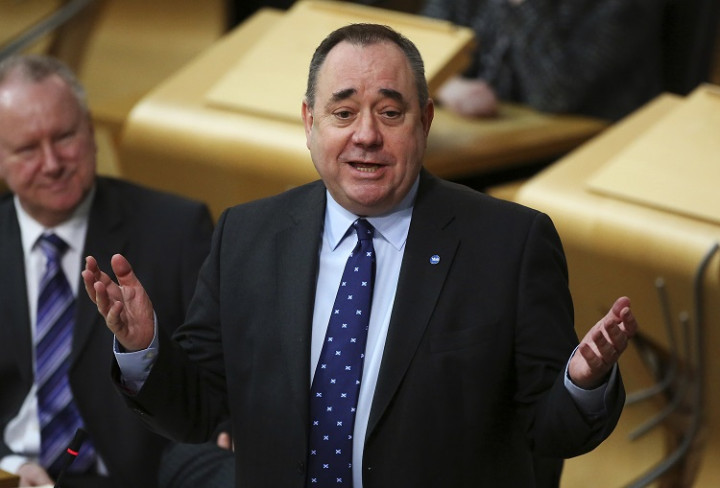 One of Scotland's most prominent lawyers, Mike Dailly, has issued an apology to the leader of the country after sending him an abusive tweet on Saturday night, 21 June.
Following widespread criticism on the micro-blogging social media site Twitter, Dailly issued a statement to "unreservedly" apologise to the Scottish National Party's (SNP) leader Alex Salmond.

"It is not a pleasant experience being the centre of a campaign to have you sacked from something you love doing, and I am eternally grateful for the messages of support I have had from many people across Scotland and the UK," said Dailly in his statement.
"All this aside I would like to say that I have upset people and I would like to make an unreserved apology for any offence I have caused.
"I am involved in this independence debate and it means a lot to me. I have always argued passionately for things I believe in. This time my passion ran away with me. When I later looked back on the tweet I sent I could see that I may have caused offence."
The principal solicitor at Govan Law Centre, who also sits on the board of the Scottish Housing Regulator which reports to Scottish parliament, is a prominent member of the 'No campaign' that centres around keeping the country within the 307-year union with England.
However, he has rejected calls to resign, despite the tweet.
"I pride myself on my professionalism. I believe vulnerable people in Scotland should get the same top notch legal services that middle class and richer Scots expect," said Dailly.
"I pride myself on staying focussed and being rational. I try and stick to that at all times. I like to think it is why I have won Scotland's Solicitor of the Year Award more than once. But my tweet over the weekend did not meet this standard. Hence why I need to say sorry.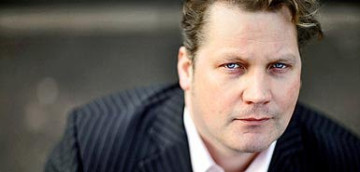 "My work at the board of Scotland's Housing Regulator, is important to me. But I also have to say I think in the circumstances it is not a resigning issue.
"The Scottish Government appointed me to the Board because I have over twenty years experience of campaigning for, and defending, Scots in housing need. Which I have done to the best of my ability. I still feel I have a lot to contribute. We all make mistakes."
A Scottish government spokesperson responded to Dailly's apology and said: "We are grateful for Mr Dailly's apology and view the matter as closed."
Scottish people will vote in an independence referendum on 18 September this year and will be asked the straight "yes/no" question: "Should Scotland be an independent country?"
The referendum period started on 30 May. Latest polls show that the gap between a 'Yes' and a 'No' vote are rapidly closing.