Scottish Independence: BBC Announce 'Historic' Live Televised Debate on Referendum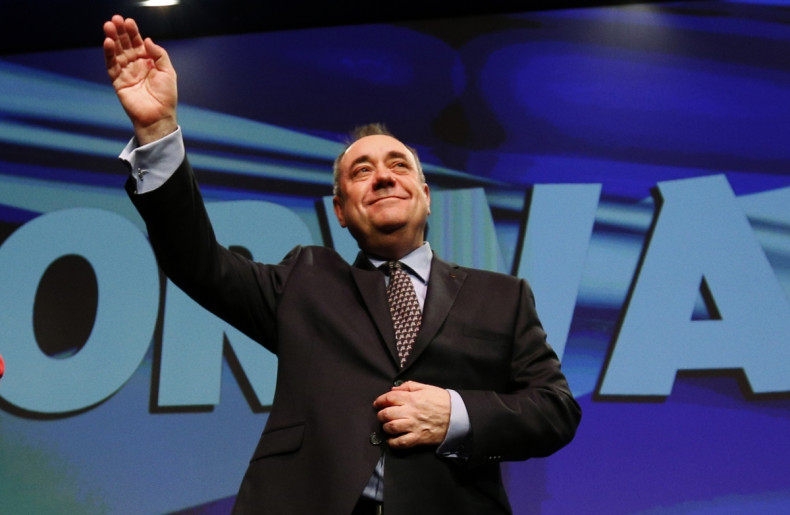 The BBC has announced it will be hosting the "biggest political debate" Scotland has ever seen with a live televised debate on Scottish independence.
Thousands of teenagers and first-time voters will be in the audience to put questions to politicians at the SSE Hydro in Glasgow.
The debate will take place on 11 September, one week before the historic referendum takes place.
It has not been decided who will represent both the yes or no campaigns in the debate.
Up to 12,000 16 and 17 year-olds will be given the opportunity to pose questions regarding the referendum as part of the televised debate, with every secondary school in Scotland being invited to take part.
John Boothman, Head of BBC's News and Current Affairs said: "This will be the biggest political debate that has ever been televised in Scotland. We are proud to bring the nation's young people together to hear the arguments that will determine the future of the country."
The televised debate could have a huge impact on the outcome of the referendum in a similar way to the televised debates in the run-up to the 2010 general election.
Lib Dem leader Nick Clegg saw a huge rise in public support following the live debate with David Cameron and Gordon Brown, resulting in his party forming a coalition with the Conservatives and Clegg becoming Britain's deputy prime minister.
The Scottish independence debate at the SSE Hydro arrives following a £5million investment to broadcast an array of programmes ahead of the historic poll.